There are many budget smartphones in the Indian market, but only a handful of those make the cut. Xiaomi is clearly one of the top preferences for budget shoppers, as the Chinese tech giant has grown massively by offering a wide selection of affordable smartphones with compelling specs. But the company isn't without a challenge.
Amazon is making its presence felt in the smartphone market by launching a new phone under its Tenor brand, which has already launched two phones in the market 10.or E and 10.or G. The all-new 10.or D packs interesting features and the final price is yet to be revealed. But the hints are pointing directly towards Xiaomi Redmi 5A range.
10.or D will go on sale exclusively on Amazon from January 5 onwards. The company will likely announce the price of the handset before that, but we are comparing the new handset against the popular Redmi 5A to give buyers an early perspective.
Display
Xiaomi Redmi 5A features a 5-inch display with 1280x720 pixel resolution and carries Xiaomi's signature design. On the other hand, 10.or D comes with a slightly bigger 5.2-inch screen with the same resolution as the Redmi 5A. The difference in the display is dismissible, but buyers can make their choice based on the overall design.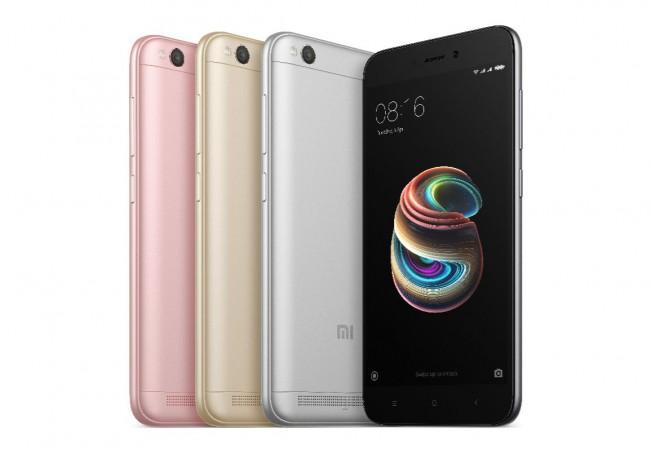 Camera
There's a tie here. Both Xiaomi Redmi 5A and 10.or come with 13-megapixel rear-mounted camera with LED flash and a 5MP front snapper for selfies. The setup looks pretty standard, but we'll only be able to comment if there's any difference in the quality by getting our hands on the 10.or D, which should be soon.
Based on the specs on paper, we expect both phones to perform almost the same.
Performance
Once again, there's a tie. Xiaomi Redmi 5A and 10.or D come are powered by the same Qualcomm Snapdragon 425 chipset clocking speeds at 1.4GHz. Both phones also come in 2GB RAM + 16GB ROM and 3GB RAM + 32GB ROM configurations. Android Nougat is powering both phones, but our previous experience tells us the Redmi 5A is much more refined in terms of user experience.
Battery
10.or D packs more power than the Redmi 5A here. There's a 3,500mAh battery inside the 10.or D while the Redmi 5A is powered by a 3,000mAh unit. We'll reserve our final verdict on the battery life to our review of the newly-launched smartphone.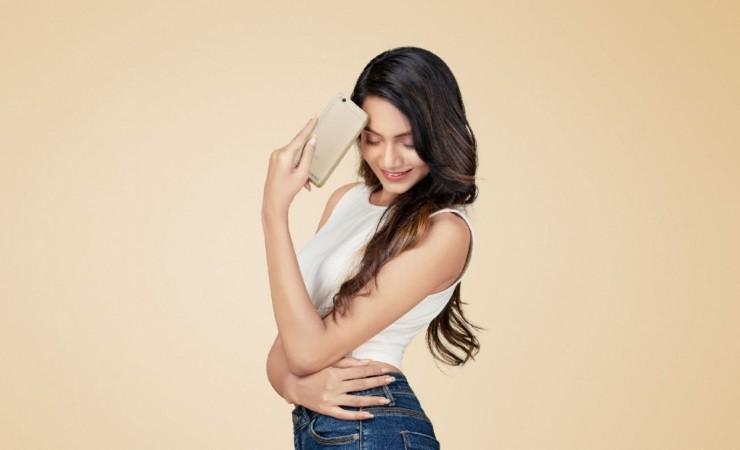 Add-ons
Both phones support dual SIM cards, microSD card, 4G LTE, microUSB charging and a 3.5mm audio jack. But the 10.or D takes the lead by integrating a fingerprint scanner on the back of the device whereas the Redmi 5A gives the biometric sensor a miss.
Price
Xiaomi Redmi 5A
2GB + 16GB: Rs. 5,999
3GB + 32GB: Rs. 6,999
10.or D
2GB + 16GB: Rs. 4,999
3GB + 32GB: Rs. 5,999
Update: This story has been updated to include the official price of 10.or D in India.
Related