It's possible to lose count of the smartphone brands that have forayed into India in recent years. The industry was vastly disrupted by the Chinese OEMs that offered great specs in smartphones at affordable costs. Now, it's a trend that every other OEM has to follow to survive.
Since India offers great potential for new brands, we continue to see them arrive with great smartphones. Recently, a new Chinese brand called 10.or (pronounced tenor) entered the competitive Indian market with 10.or E budget smartphone.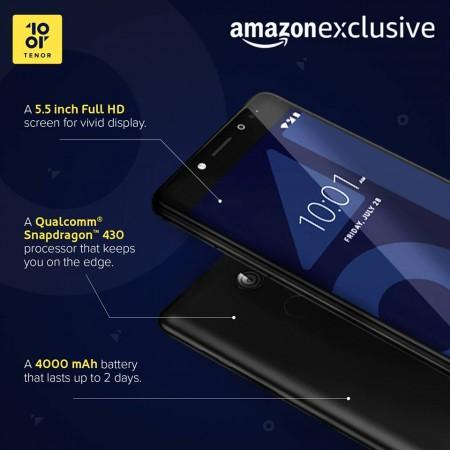 We cannot predict the future of this new smartphone brand in India, but after reviewing its latest smartphone, it is safe to say 10.or is off for a good start. 10.or E comes with no big surprises, but checks all the boxes for shoppers who are looking for a worthy affordable smartphone.
The 10.or E smartphone we received is the 3GB RAM + 32GB ROM model and it is priced at Rs 8,999. The black hue is a safe bet for any smartphone, and shoppers can also get this handset in gold finish. The pricing is extremely important here as the review is based on its worth against the price tag.
The good
It's not a surprise to a spec-heavy smartphone under Rs10,000 these days. Xiaomi, Lenovo, Micromax, Coolpad and others have some great examples at that. But 10.or E still manages to score some good points.
10.or E has a compact design and it works well for one-handed operations. The UI is pretty clean and it is more stock despite having a custom UI on top of the Android Nougat. One of the more exciting things about 10.or E is that the company has promised regular security updates as well as Android 8.0 Oreo. We've had no difficulty running multiple apps on the phone and the UI seems responsive enough.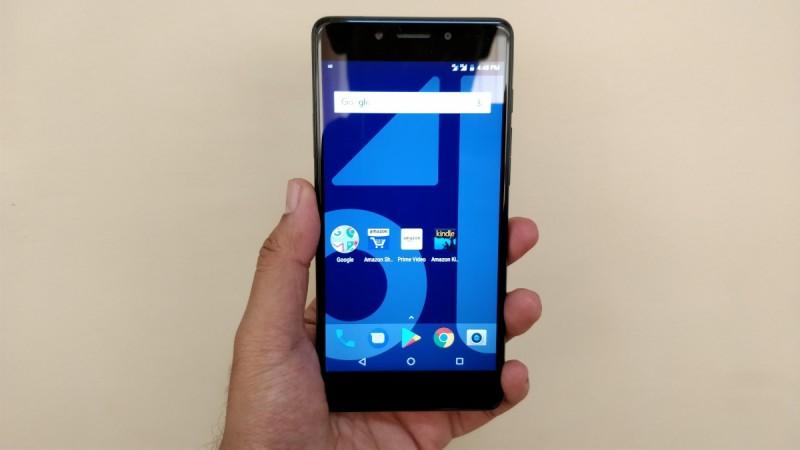 But the entire credit cannot be given to the software, there's a responsible role played by the Snapdragon 430 chipset and 3GB RAM that's running the show smoothly. Games like Candy Crush lagged a few times, but basic games like Angry Birds 2, Bubble Shooter seemed to work fine.
The 5.5-inch Full HD IPS display with 2.5D curved glass works impressively for movies or using it under direct sunlight. The Gorilla Glass 3 offers good protection, so you don't need a layer of screen protection unless you want to avoid the slightest scratch marks. The viewing angles are pretty good as well.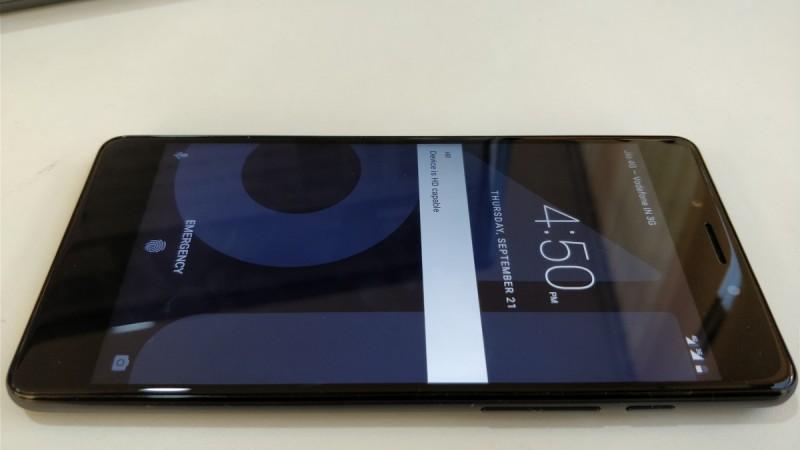 There's a fingerprint scanner at the back of the phone, which is accurate and fast. We rarely met with failed authentication errors while using the smartphone during our review.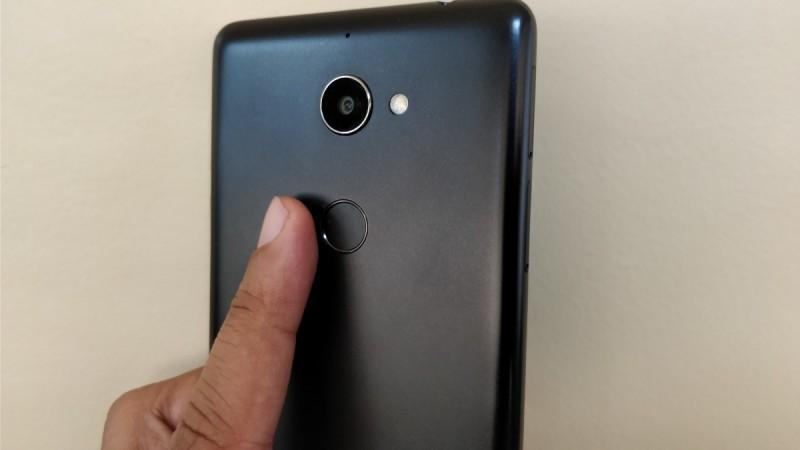 Besides the design, the 10.or E comes with a solid battery. If you ask us, it is one of the strongest suits of 10.or E and the main reason why it could sell well. We've had the smartphone on 4G LTE connectivity at all times, with decent amount of voice calls and social networking, and we were not disappointed.
With full charge, the smartphone was able to last for a complete day and still have about 20 percent juice left. Continuous usage seemed to last the 10.or E for about 10+ hours, which is better than most smartphones in its price range.
The rear camera with its 13MP CMOS sensor and PDAF did a decent job while capturing landscapes, but worked better for close-up macro shots. Focusing was quite good for a smartphone in its range. Below are some sample shots for your reference.
10.or goes an extra mile with the its 10.or Care app, which is pre-loaded in the phone and offers some great assistance like free diagnosis of the phone, booking a repair, getting service estimate and contacting the customer care. It gives a comfort to those who are willing to trust this new brand.
The bad
10.or E competes against some solid contenders and it doesn't have the premium metal body. The overall design, despite its handiness, is boring and the plastic back is subjected to smudges easily. We encountered some issues with the display's latency in responding to touches. Even though the fingerprint scanner is accurate, there's a noticeable lag while waking up the phone.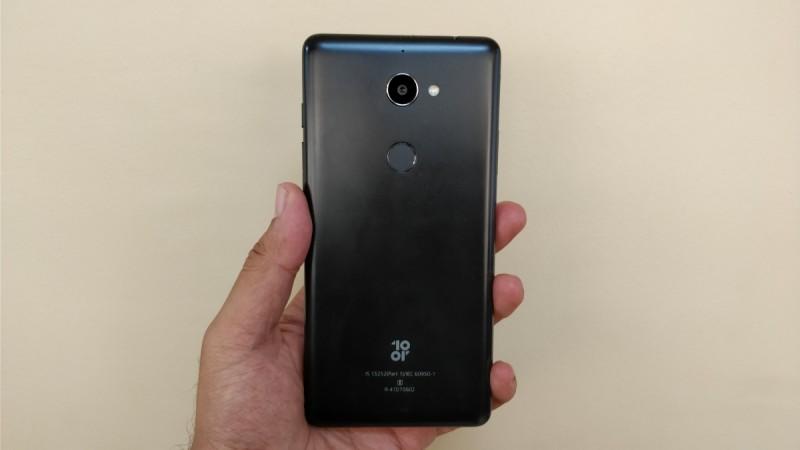 As a part of the design, there's an odd placement for the power button on the phone. Usually phones have the power/lock button below volume controls, but 10.or E has it towards the top. It makes it hard to reach at once, and despite using it as a primary phone, we never really got used to it. You'll end up pressing the volume down key instead of lock more often than you will know it.
While the phone's camera is not the best out there, it does only a decent job. The photos we were able to capture indoors and in natural light lose sharpness and contrast. Low light photos had visible noise, which does not bode well for night photos. There's LED flash on both sides, but it only adds helps to an extent.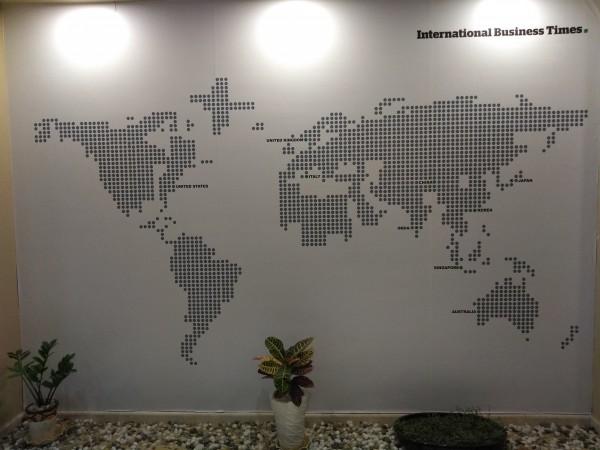 The front camera captures natural colours at best, but we had to rely on real-time beautification feature to improve the quality of the selfies (who doesn't like to look good in selfies?). Overall, the cameras can be better, but there's only so much users can get at such low price.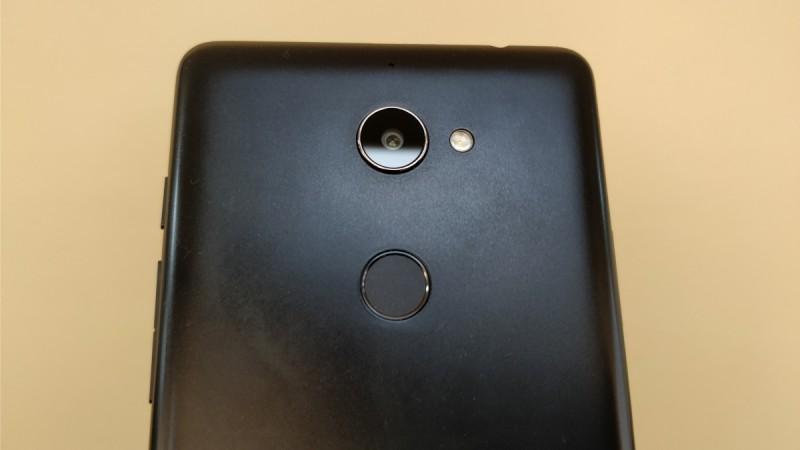 Even 10.or E's biggest USP, which is the battery, has a flaw. The battery life is excellent, but some users might be turned off by the charging time.
Verdict
While the cons do not outweigh the pros here, 10.or E meets with some tough competition from the likes of Xiaomi Redmi 4, Lenovo K6 Power and Motorola Moto G4 Play. There's one more disadvantage of being a new brand, and it will be a while before consumers get used to the company.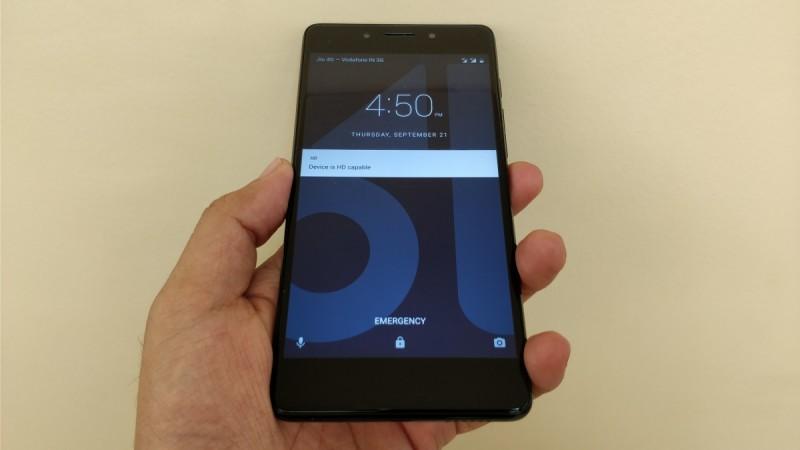 The integrated service support is definitely a plus point. And the battery is one of the strongest selling points, which gives a solid reason to buy 10.or E. Even if not as a primary device, you can definitely trust 10.or E to serve as a good secondary phone. Your primary phone can take care of your camera needs, and leave the rest to 10.or E.