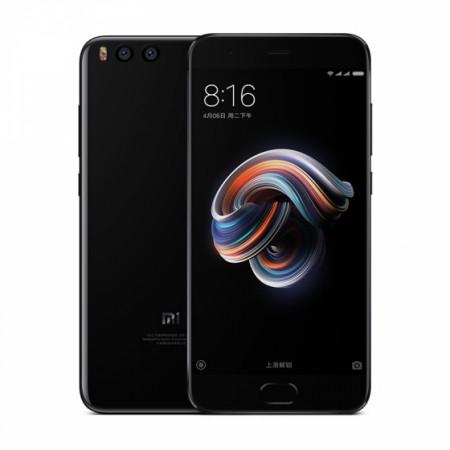 If you're looking for an affordable smartphone with a great camera, look no further. Xiaomi launched its Mi Note 3 smartphone back in September and released a cheaper model last month to attract consumers.
While the handset's dual camera was perceived as its USP, here's a test proving it might be among the best.
Were you impressed by the DxO Mark's scores for Google Pixel and HTC U11? You'll be surprised to know that Xiaomi's Mi Note 3 is just as good!
According to the latest DxO Mark Labs testing, the Mi Note 3 scored an excellent 90 — on a par with Google and HTC's flagships.
Even though it's not the highest (the Pixel 2 scored 98 and the iPhone X 97), it is a respectable score for camera enthusiasts.
According to the reputed camera testing site, the Mi Note 3's score is higher than that of the iPhone 7, the iPhone 7 Plus and even OnePlus 5. And given the price Mi Note 3 retails for, it's a steal for those in China as it is not available in India or other international markets.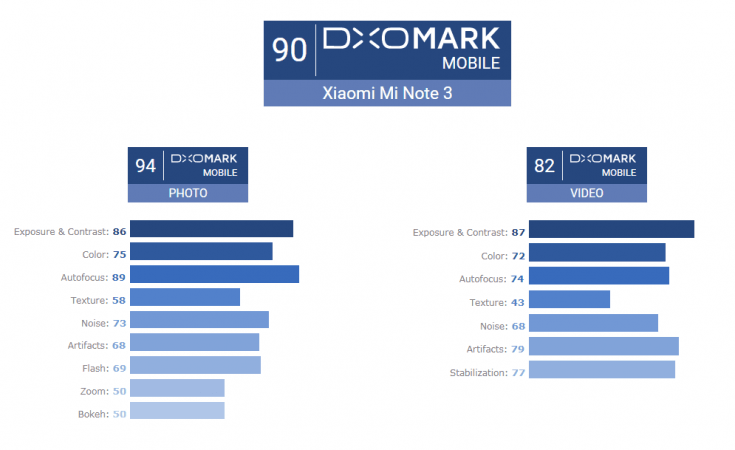 Xiaomi Mi Note 3 carries a price tag of ¥1,999 (approx. Rs 19,500) for the 4GB RAM variant and the 6GB RAM model starts at ¥2,499 (around Rs 24,500), which is cheaper than most premium smartphones scoring equal and lower on DxO Mark.
Xiaomi Mi Note 3 sports a dual camera setup on the back with a 12MP wide-angle lens with f/1.8 aperture and another 12MP telephoto lens with f/2.6 aperture. For your selfies, there's a reliable 16MP snapper.
DxO Mark concluded its camera review by listing several points that favour the Mi Note 3. On the photography front, the Mi Note 3 is said to have "fast, repeatable and accurate" autofocus, good zoom capabilities, good bokeh effect and effective noise reduction in most lighting conditions.
But the tests also revealed that the Mi Note 3 lost fine details in low light, had visible colour casts and noise in dark areas in bright light.
Since the pros outweigh the cons, the Mi Note 3 is an easy recommendation when it comes to buying top-notch camera smartphones. Sadly the phone's exclusivity to China doesn't allow international purchases.
In fact, IBTimes India hasn't tested the device to draw conclusions, but DxOMark is pretty accurate on its camera tests, so it's logical to consider the Mi Note 3 for photography on mobile.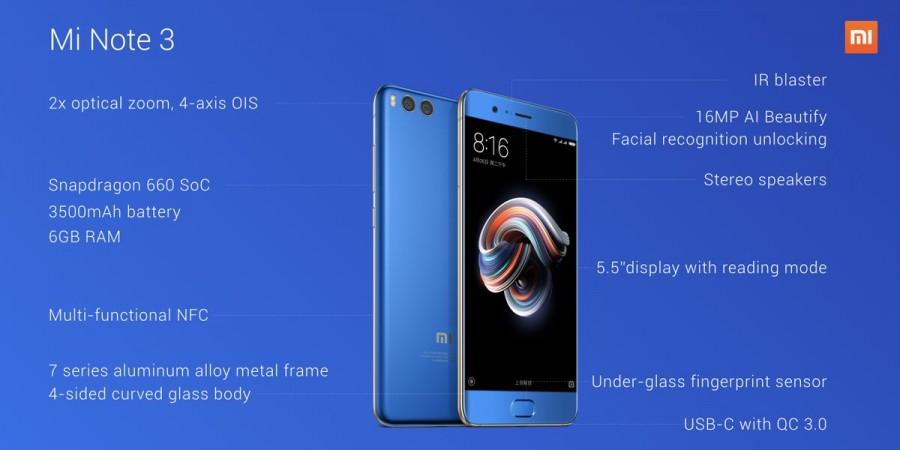 Camera in smartphones is a crucial aspect, but there are several other features to consider before buying. For those who want value for money, the Mi Note 3 doesn't seem to disappoint.
The handset features a 5.5-inch Full HD IPS LCD display, a 2.2GHz Snapdragon 660 chipset, 64GB and 128GB storage options, and a 3,500mAh battery.
There is a USB Type-C port, 4G LTE and dual SIM card support and a fingerprint scanner under the glass.