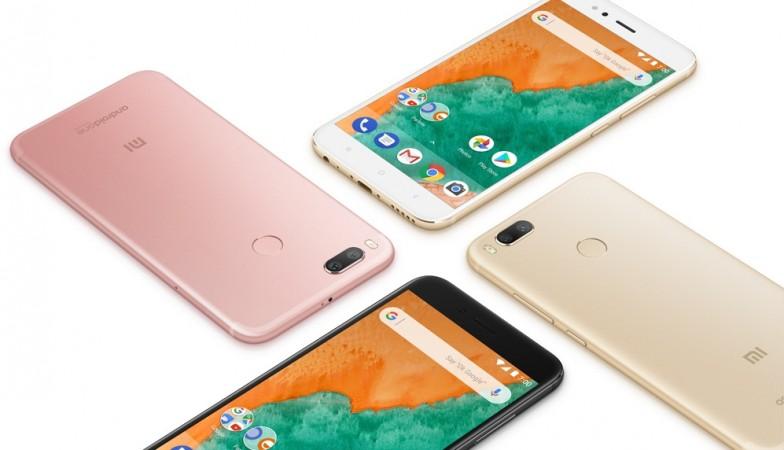 A Xiaomi Mi A1, the first Android One phone of the company, allegedly exploded while being charged.
The owner of the phone was sleeping during the incident and was startled awake on hearing the explosion. However, he went back to sleep. When he woke up, he saw his phone in an extremely damaged condition.
He was not hurt since the phone was not near him and it was in its case, reports Gadgets 360. The incident was posted by the friend of the owner on the MIUI forum page.
According to reports, the device was bought eight months back. The phone's back was said to have completely melted along with the protective case it was in.
This is the first time such incident for the brand. The company had recently faced many irate customers when a bug in the fingerprint sensor caused the phone to die suddenly.