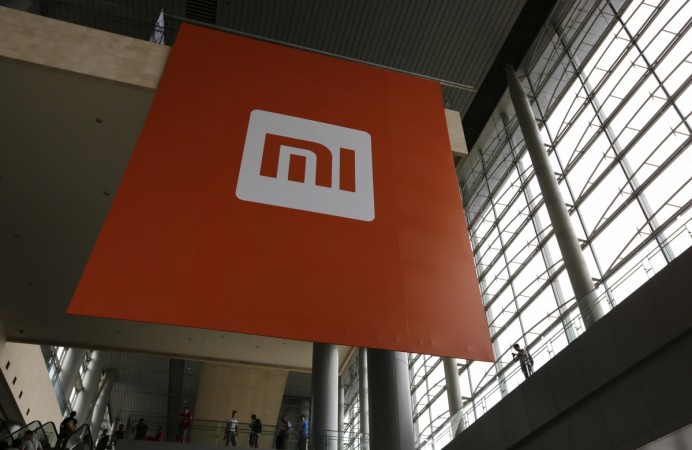 Expect several devices to be launched at the upcoming Mobile World Congress 2016 (MWC 2016), or rather a few days after the event. The most anticipated handsets that could be unveiled at the event are Xiaomi Mi 5, Samsung Galaxy S7, LG G5 and other flagship devices from major smartphone makers.
Samsung Galaxy S7 and LG G5 are scheduled to be unveiled on Sunday, Feb. 21, in Barcelona, while Xiaomi Mi 5 will be announced on Feb. 24. The Mi 5 may belong to a different category, as it is expected to come with a price much lesser than that of its rivals, but that may not stop people from pitting it against them.
In fact, Xiaomi Mi 5 may give Samsung Galaxy S7 and LG G5 a run for their money when they are released. Now, let's have a look at expected features of these flagship devices before they are launched.
[Read: Xiaomi Mi 5: 5 things you need to know]
Display: The Galaxy S7 is expected to have a 5.1-inch QHD display with 2,560x1,440 pixels and perhaps with "always-on display" feature, while LG G5 may sport either a 5.6-inch or 5.5-inch IPS LCD capacitive touchscreen with 1,440x2,560 pixels (538 ppi pixel density). Xiaomi Mi 5 is expected to have a 5.2-inch QHD touchscreen with 2,560x1,440 pixel, and possibly sport a glass back panel.
Processor, software and battery: These devices may share at least three features -- Qualcomm Snapdragon 820 processor, Android 6.0 Marshmallow and a 3,000mAH battery. There are also reports that the Galaxy S7 will be powered by Exynos 8890 processor in some regions.
[Read: List of top 5 handsets likely to be unveiled at MWC 2016]
Storage: LG G5 is expected to come packed with a 32GB internal memory (expandable up to 128 GB via microSD card) and a 3GB RAM, while Galaxy S7 may have a 64GB inbuilt memory and a 4GB RAM (without microSD card slot). On the other hand, there were reports that Xiaomi Mi 5 will come in two variants, one with a 32GB internal memory and 3GB RAM, and the other with a 64GB inbuilt storage and 4GB RAM.
Camera: Xiaomi Mi 5 is expected to house a 16MP main camera for one variant and a 26MP rear camera with PDAF (Phase Detection Auto Focus) and F1.6 aperture for the other. On the hand, the Galaxy S7 is reportedly coming with a 12MP main camera (improved sensor expected) and a 5MP front-snapper and LG G5 may have a 16MP main camera and an 8MP secondary snapper.
Looking at the specifications, it appears like Xiaomi Mi 5, Samsung Galaxy S7 and LG G5 will be on par with each other despite their varying prices. However, this is just a pre-launch breakdown and the final outcome can be different all together.