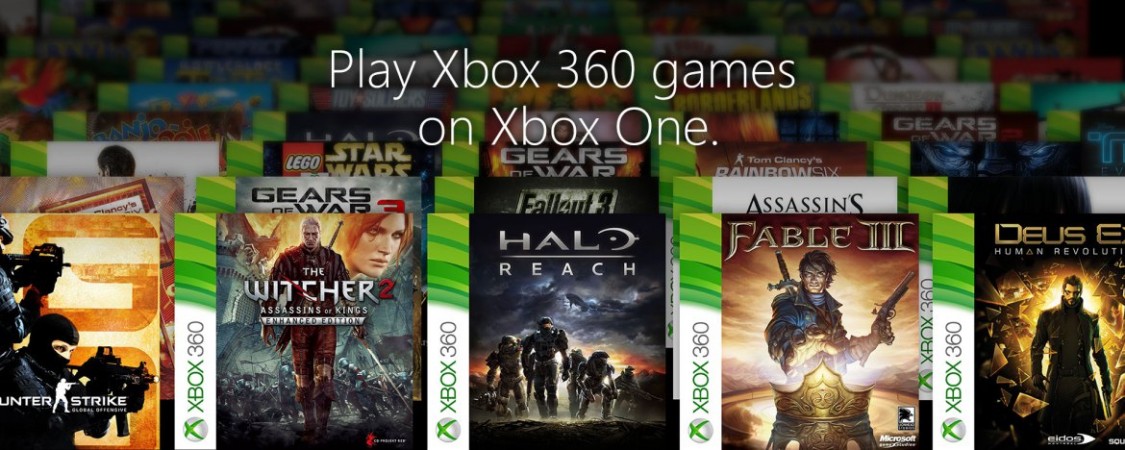 Larry Hryb (aka @majornelson) has recently announced via Twitter that the Xbox One Backwards Compatibility Super Sale will kick off on 16 May with more than 275 game titles being offered at a flat 75 percent off on the original price. Some of the noteworthy titles making this list include Call of Duty: Black Ops 2, Red Dead Redemption, Skate 3 and GTA 4.
Back Compat Super Sale starts 16 May with up to 75% off on 275+ titles like Call of Duty Black Ops II, Red Dead Redemption, Skate 3 & GTA IV pic.twitter.com/siy48t41xA

— Larry Hryb ? (@majornelson) May 12, 2017
Although the discount deal for the Xbox One backwards compatible games has been confirmed, there is still no word on the official price list.
Nevertheless, avid Xbox gamers can now replay some of the older Xbox 360 games on the current-gen console, thanks to the backwards compatibility feature being offered on Xbox One.
Interested users may go ahead and check out the complete list of Xbox 360 backwards compatible games for Xbox One on Microsoft Xbox official site.
Also check out the hand-picked fan favourite list of backwards compatible game titles that are worth re-exploring on your Xbox One this summer:
Call of Duty: Black Ops II
GTA IV
Mass Effect 2
Mass Effect 3
Call of Duty: World at War
Red Dead Redemption
Call of Duty: Black Ops