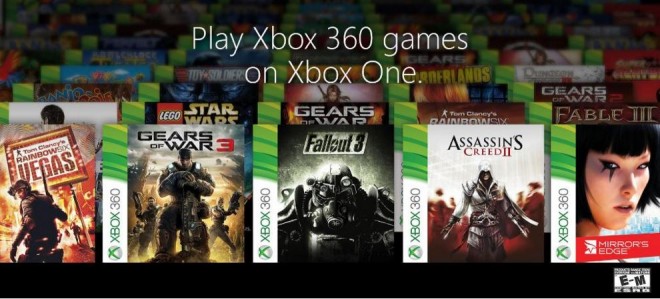 Xbox One Backward Compatibility, the popular feature in Xbox One, is expected to receive more video games next month, according to a leaked listing. Several new Xbox 360 digital codes were listed on Amazon, which revealed the possibility of the games like "Need for Speed: Hot Pursuit" and "Skate 2" coming to Xbox One.
Normally, the games are revealed via Twitter posts or the blog of Major Nelson aka Larry Hryb, the director of programming at Microsoft. Amazon listed "Need for Speed: Hot Pursuit" where the voucher card mentioned that it "Plays On Xbox One," Attack of the Playboy reported.
Moreover, Amazon's sales page has the following video games as possible titles that could arrive in June for Xbox One Backward Compatibility list.
"Skate 2"
"Dragon Age II"
"Burnout Revenge"
"Fable Anniversary"
"Fight Night Round 4"
"Crackdown 2"
"Skate 2" was listed to be available on June 3 and "Fable Anniversary" on June 7. The rest of them, like "Burnout Revenge," "Dragon Age II" and "Fight Night Round 4," are expected to be available via Xbox 360 digital codes on June 14, during the upcoming annual video gaming event, E3 2016. Finally the third-person shooter video game, "Crackdown 2" is expected to be released on July 1.
The last big game that Microsoft announced for the Xbox One Backward Compatibility roster was "Call of Duty: Black Ops."