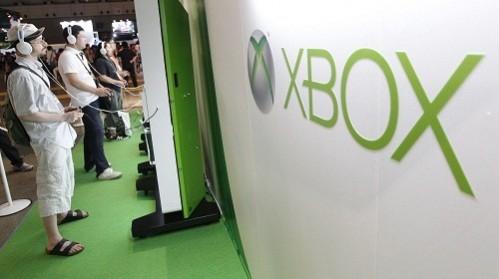 To the disappointment of many Xbox members, Xbox Live was down for the second day, with Microsoft still investigating the issues.
It has informed members via its Xbox Live Status that the downtime could affect cloud services "accessing or retrieving data stored using cloud storage."
Microsoft also said that it was aware that many of the members were not able to "upload Worlds in Minecraft: Xbox 360 Edition" and said it was trying hard to fix the issue on an urgent basis.
The downtime issue has been existing since 20 January. It was reported that friends list functionality and party chat function were not working properly.
The downtime also affected some of the services like Purchase and Content Usage, Social and Gaming. However, since then, the friends list is up and running.
"Our teams are hard at work on getting friends list up & running," said a tweet from Xbox Support.
During the holiday season, hacker group Lizard Squad had attacked both PSN and Xbox Live networks. Since then, many arrests were made. However this time it was not them and fans have been angered at this outage and many have asked who should be blamed now.
Meanwhile, it is being widely reported that Lizard Squad's entire database with details of the people who signed up for its services has been exposed. The group has now been attacked by other hackers who have exposed the customer list for its Lizard Stresser tool, reported Daily Express.
""In an unrelated development, not long after this publication broke the news that the Lizard Squad's attack infrastructure is built on a network of thousands of hacked home Internet routers, someone hacked LizardStresser[dot]su, the website the group uses to coordinate attacks and sell subscriptions to its attacks-for-hire service," noted Brian Krebs, a journalist investigating the incident.