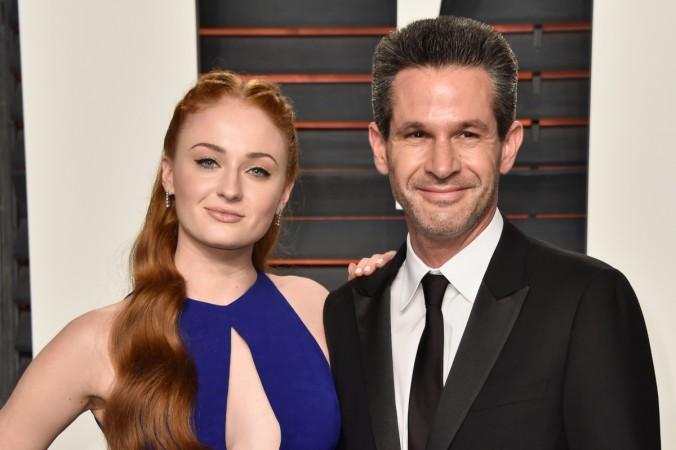 Fans were in for a surprise when Fox announced that it was pushing X-Men: Dark Phoenix release to 2019. The studio also announced that it is pushing the release of New Mutants to later next year. While the studio hasn't revealed the reason behind the change, sources share that the reshoots most likely caused the shift in release date.
Insiders close to the situation told Collider that test screenings were conducted and like any other big budget movie, Dark Phoenix also needs some additional photography. While reshoots are common, it is getting the cast together which is delaying the process.
The site says that the earliest that the entire cast can assemble is in August or September. This gives very limited time to add visual effects for the new scenes and complete post production work. Hence, the studio decided to push it to February.
Now, X-Men: Dark Phoenix releases on February 14, 2019. The new release date falls on the same weekend that Deadpool and Black Panther released. This particular February weekend has been extremely successful for comic book movies.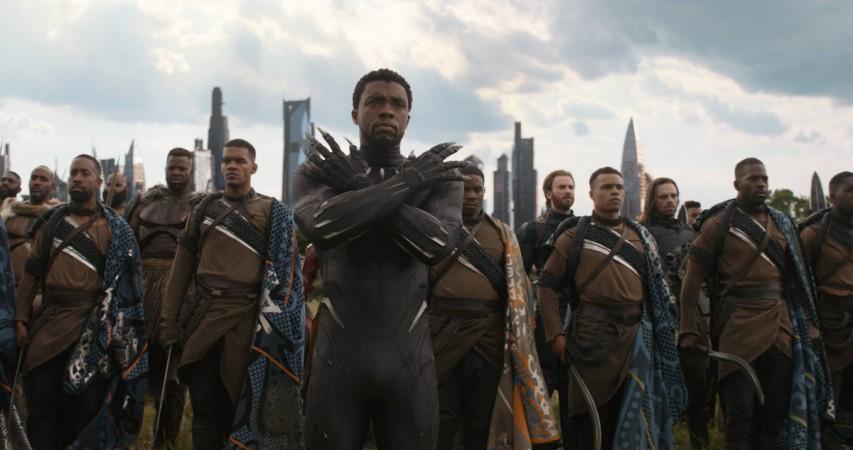 Black Panther opened at a whopping $241.9 million over the long weekend. Previously, Fox's Deadpool held the record for the biggest opening with a collection of $152 million. Trade analysts will have a close watch at X-Men: Dark Phoenix's box office collection to see if it could surpass Deadpool, if not Black Panther.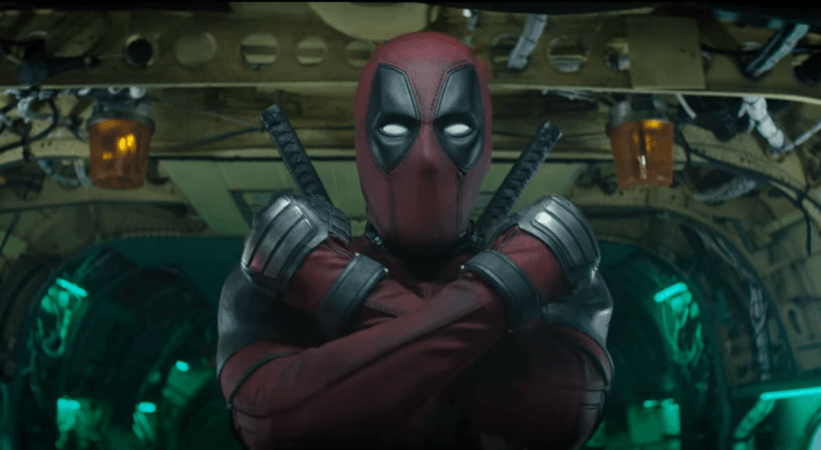 With Dark Phoenix exiting the November calendar, The Hollywood Reporter shares that Queen biopic Bohemian Rhapsody, which was a Christmas release, has been pushed to fill the X-Men slot of November 2.
As for New Mutants, the movie has been pushed to release on August 2, 2019. Earlier, when the movie was shifted from April 2018 release to a 2019-release, it was attributed to reshoots and reports suggested that the movie wasn't scary enough and the makers were adding another character.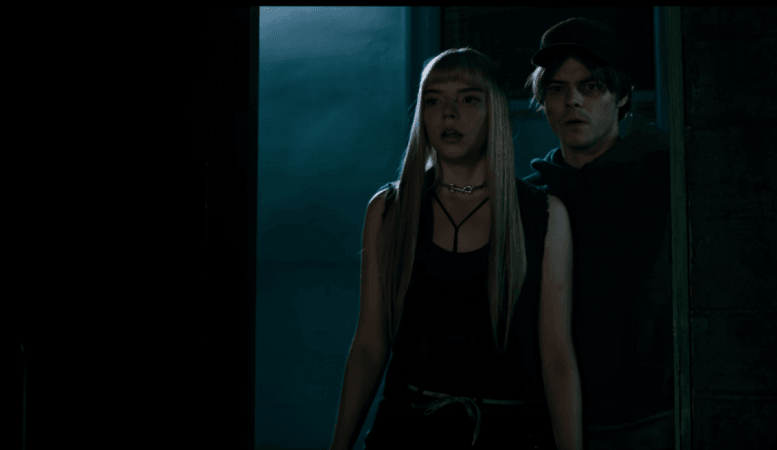 Now, Collider adds that while the previous claims still hold true, Fox has asked director Josh Boone to make this movie stand out in a tonally distinct way, the same way Logan and Deadpool did.
The shuffle in the release date makes Deadpool 2 the sole release from the X-Men franchise this year.