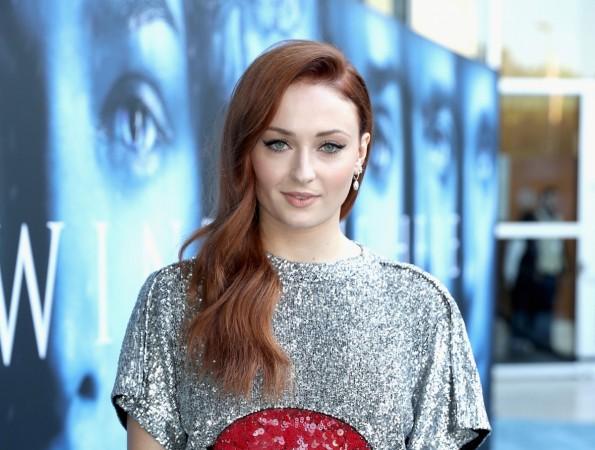 The long wait finally ends as the first looks of X-Men: Dark Phoenix hits online. The 2018 release, which watches most actors returning and reprising their previous X-Men role, just dropped a handful of first looks loaded with a few spoilers.
Featuring on the cover of Entertainment Weekly's new issue, Simon Kinberg's directorial Sophie Turner's Jean Grey look from Dark Phoenix took the internet by storm.
In the image, Turner is seen topless and there is a fire raging through her cracked skin creating a magnificent first look. Apart from her skin, Turner's hair was also camouflaged into a furious fire. While this was the cover picture, inside the issue there was another picture of Turner on fire.
The issue also featured Jennifer Lawrence's Mystique. It is evident that the character's look has undergone a makeover. It is more lighter toned and alien-esque. The announcement of her return came as a surprise as the actress confirmed in the past that she was not returning to the blue character.
However, talking to the magazine, the actress revealed that she returned because she couldn't turn down good friend and Dark Phoenix director Simon Kinberg.
"I kind of f—ed myself," Lawrence says. "Because when I was trying to talk Simon into directing, he said something like, 'If I direct it, you have to do it,' and I was like, 'Of course! Duh!' Then they offered me the movie, and I was like, 'Goddammit!'"
For the longest of time, plot details about the movie were kept under the wraps. But now, along with the first look, director Kinberg finally lets fans know what will happen in the X-Men movie.
Warning: Spoilers ahead
Though Jean Grey's transformation into the Phoenix began in X-Men: Apocalypse, viewers will be lured into the events that take place a decade after Apocalypse took place.
While her power grows immensely through these years, director Kinberg reveals that its Charles Xavier's growing ego that brings her in contact with her destiny. "Pride is starting to get the better of him, and he is pushing the X-Men to more extreme missions," he teases.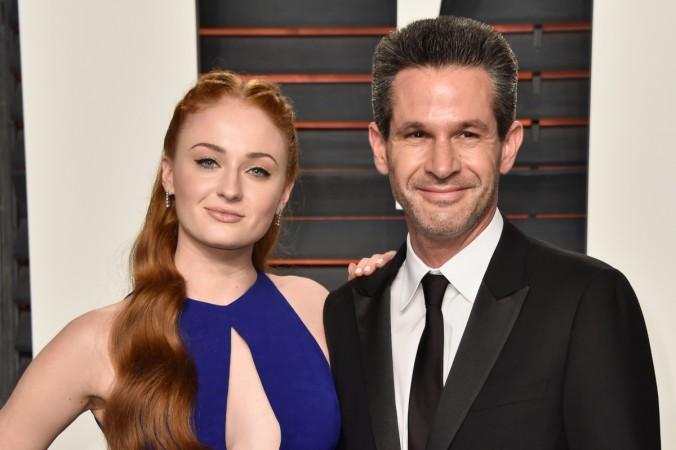 20th Century Fox describes Dark Phoenix as the "most sinister and somber" movie in the X-Men franchise teasing a huge twist midway through the movie which will "change the course of the franchise".
"This is probably the most emotional X-Men we've done and the most pathos-driven," James McAvoy says. "There's a lot of sacrifice and a lot of suffering."
The sacrifice has been teased with another image from the movie. Among the first look collections shared, there is one picture featuring McAvoy's Professor X, with X-Men members Nightcrawler (Kodi Smit-McPhee), Storm (Alexandra Shipp) and either Beast (Nicholas Holt) or Cyclops (Tye Sheridan) in a funeral.
Who will die, who will survive and how will the X-Men deal with Jean's inner rage? All these questions will be answered with X-Men: Dark Phoenix releases on November 2, next year.