Veteran John Cena is yet to come out successful in any of the WWE pay-per-view (PPV) events this year. He was at the Royal Rumble 2018 match as well as the Elimination Chamber match on Sunday but couldn't get the job done and earn his way to WrestleMania 34.
The 40-year-old currently has no match scheduled at the biggest WWE PPV event and therefore, as Cena addressed the Monday Night Raw crowd, he was at the top of his voice — an avatar we see him rarely in.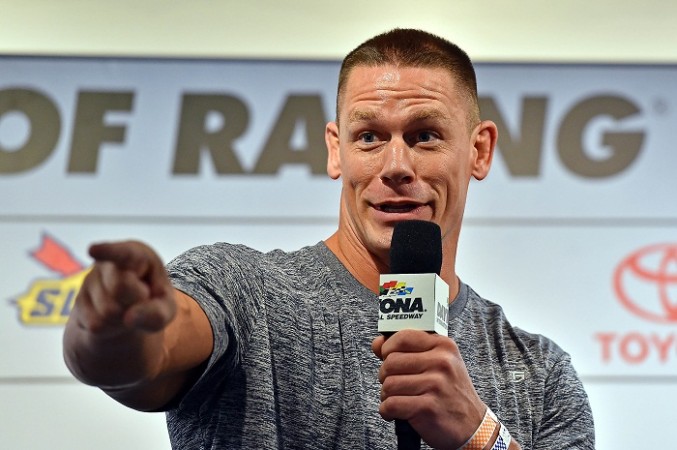 He accepted his failures in the WWE of late but mentioned that he is "fired up" to earn a spot at WrestleMania. And then he made a challenge that received possibly the biggest pop from the crowd during a WWE TV show in a long time. Cena called out the legendary Undertaker for a match.
"I felt sorry for myself..but then you can either stay down or get up...I am fired up and figured out I should do something I should have done a long time ago and that is put out a WrestleMania challenge to the Undertaker," Cena said at the top of his lungs on Monday Night Raw February 26.
"You want WrestleMania, that is WrestleMania...and that match is not happening," Cena said and the cheers from the crowd turned to boos.
WWE fans, for long, have waited for the dream match and the little teaser provided by Cena on Monday is a proof enough that there is a high possibility of it happening this April at the grandest stage.
However, there are two aspects we need to look at going forward: Firstly, was Cena actually speaking the truth when he mentioned that the WWE doesn't want the Cena vs Undertaker match?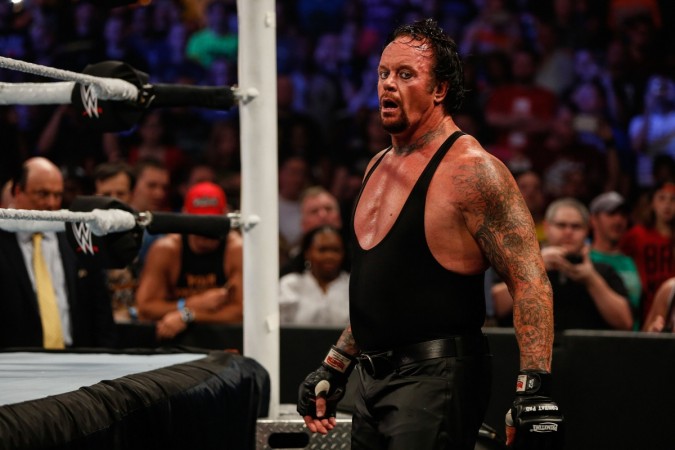 Secondly, with the Undertaker retiring his gimmick after the loss against Roman Reigns last year at WrestleMania 33, is it really possible for the 'Phenom' to return for one last match?
"I don't make the matches and it's obvious that this seems and I've been told that match is not happening as that match is impossible," Cena, a free agent in the WWE, said.
"You see I told you all of you understand now the disappointment of failure...and I can stay down or I can get my a$$ up and I'm in the getting up business."
"So I'm here to say my road to WrestleMania goes straight through SmackDown. As a free agent, I will go to SD Live to do whatever it takes to hopefully earn a spot at WrestleMania," he added.