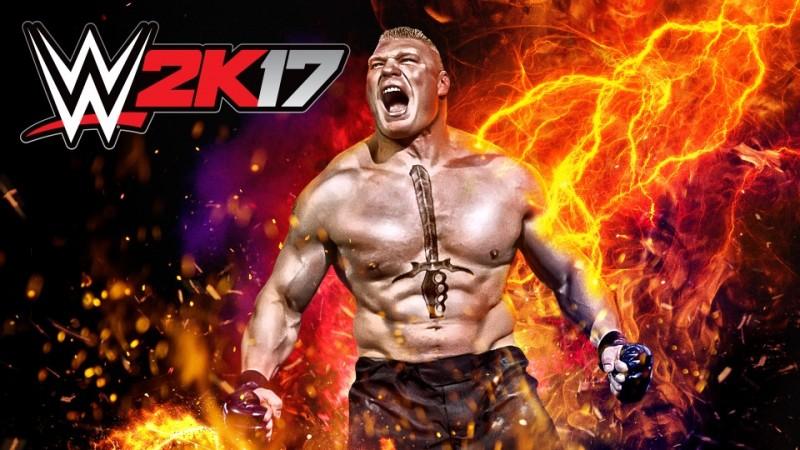 It seems that gamers of the popular WWE 2K17 would be seeded with downloadable content (DLC) soon and this would introduce new moves to the game. Multiple players of WWE 2K17, have already stated that they observed various newer moves part of the New Moves DLC, within the MyCareer game mode.
Now as per new reports, the newer moves are still not playable and would be unlocked only when the New Moves DLC is availed. These reports also state that gamers can buy the New Moves DLC for as much as $4; for gamers with Season Passes, the DLC would unlock automatically as soon as it is released by developer 2K games.
[Also Read - WWE 2K17 cheats: List of important achievements and how to unlock these].
As per rumours, the New Moves DLC would introduce the below newer individual wrestling manoeuvres:
Enhanced Ankle Locks,
Execution of Two Amigos
Roundhouse Kick
Brainbuster
Fireball Punch
Diving Elbow Drop
Superkick
Knee Smash
Springboard Cutter
Fist Drop
Pop-Up Cutter
Pop-Up Up Kick
Rope Hung Flatliner
Sit-Out Chickenwing Facebuster
Sit-Out Full Nelson Facebuster
Slingshot Spear
Snapmare & Single Leg Dropkick
Straight Jacket Backstabber
Swing Out Neckbreaker
TJP Clutch
Wishbone
Recently, 2K Games released the important patch 1.0.3 for Xbox One and PS4 WWE2K17 gamers. This update resolves common issues such as problems with the AI, referees, Auto-Upload bug (PS4 exclusive problem) along with introducing general stability/performance enhancements.
[Source: PowerUpGaming, iTechPost].