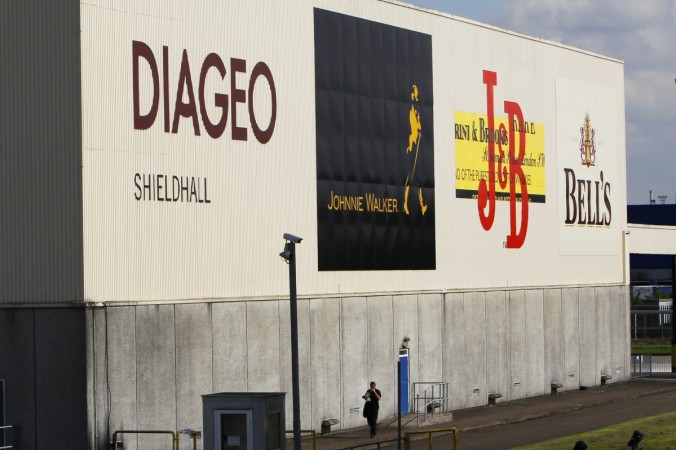 Diageo Plc, the world's largest producer of spirits, on Monday announced opening of a new business services centre in Bengaluru. The centre, known as Diageo Business Services India (DBSI), will hire 1,000 people by the end of next year.
The British company will initially build a global financing and accounting footprint, for which, it has already hired about 100 people. The centre will focus in the field of finance and accounting and plans to expand its operations in other areas such as business intelligence, analytics and data services among others.
"The centre is expected to employ around 1,000 people by the end of 2017," Diageo said in a statement.
At present, DBSI is temporarily operating from an incubation centre at Karle Town Special Economic Zone in Bengaluru, before moving to a permanent facility in the same area before the end of this year. The company also said that the centre began its operations from Monday.
"At Diageo, culture, diversity and inclusion are integral to our ways of working. We believe that our organisation should fully reflect the communities we work in and serve. This is particularly important in Bangalore, where we are creating so many opportunities for great talent and aiming for an equal balance of female and male employees," Tracey Barnes, DBSI Managing Director said in the statement.
Diageo is a British multinational alcoholic beverage maker company based in London. The company is the world's largest producer of spirits and a major producer of beer. Diageo also owns the Indian liquor firm United Spirits Limited (USL), whose previous chairman was embattled businessman Vijay Mallya.