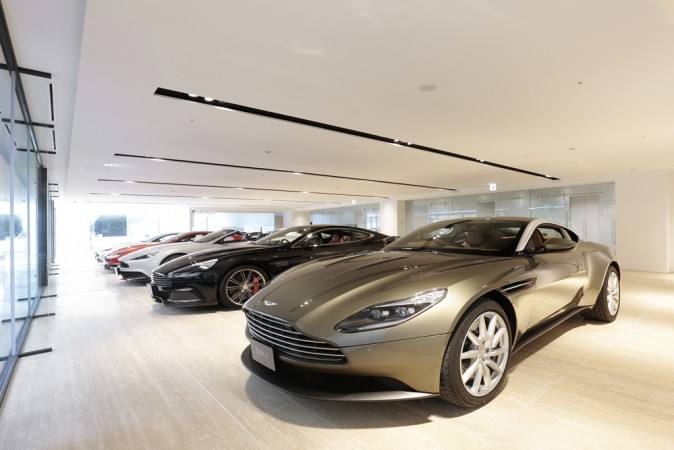 British luxury carmaker Aston Martin has opened its largest dealership in Japan. Aston Martin Tokyo is located at 1-2-3 Kita Aoyama, Tokyo and it is operated by leading automotive retailer Sky Group, which already manages 26 dealer facilities for a variety of brands across Tokyo, Kanagawa and Niigata.
Aston Martin Tokyo is Sky Group's first dedicated sales space in the capital, focused around eight-car showroom displaying space in which the brand's full range of sports cars will be showcased.
The Tokyo dealership is expected to become brand's largest dealer by volume worldwide and is part of the British luxury marque's £500m trade and investment programme in Japan announced in August. The state-of-the-art dealership includes both the showroom and a new global brand centre in the adjacent building.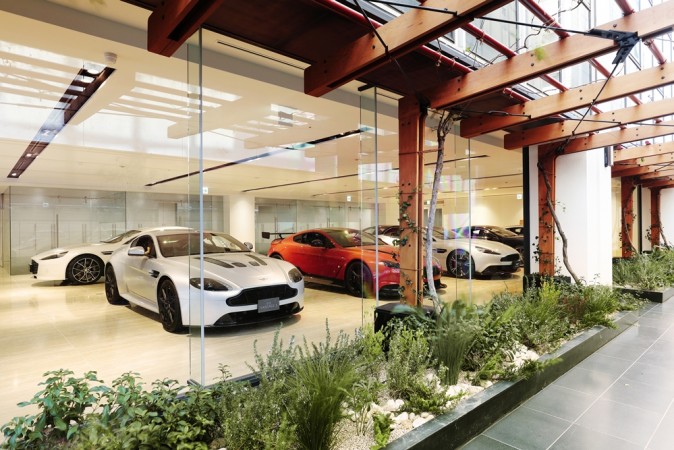 Known as 'The House of Aston Martin Aoyama', the company's first global brand centre will fully open for business on November 21. Created to showcase all aspects of the Aston Martin experience, The House of Aston Martin Aoyama brings together the art and entertainment of the brand. Occupying a commanding presence on the famous Aoyama Dori, the brand centre covers three floors and includes vehicle displays, a shop and space for relaxing and entertaining.
"As the second largest luxury car market worldwide, Japan is key to Aston Martin's future success. As we map out our global retail presence, we are confident that Aston Martin Tokyo will quickly become our largest dealer by volume in the world," said Dr Andy Palmer, President and CEO of Aston Martin.
"With the launch of this state-of-the-art dealership facility in conjunction with Sky Group, The House of Aston Martin Aoyama and the upcoming Meta Technology and Luxury Accelerator office, we are committed to not only providing our customers with the best service and best products but the best luxury experience," Andy added.
Aston Martin has a growing dealer network in Japan, covering five major cities like Tokyo, Osaka, Nagoya, Fukuoka and Hiroshima.