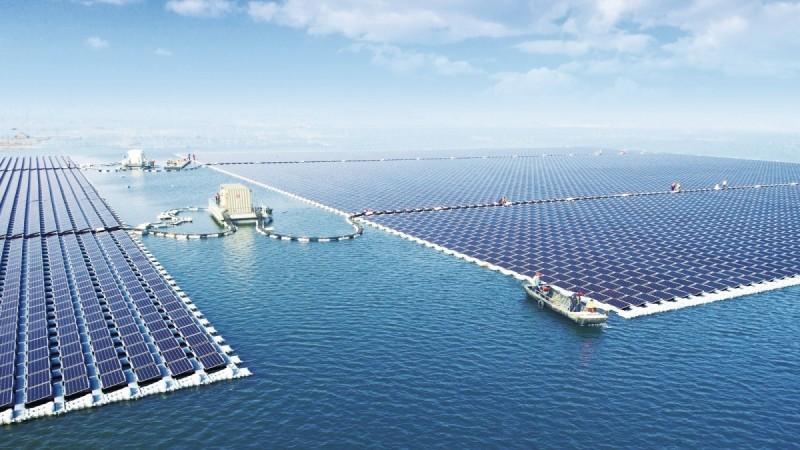 China has activated the world's biggest floating solar power plant, which is situated in the city of Huainan, in the central Anhui province. According to Sungrow Power Supply, the firm that built the facility, the new plant can generate 40 megawatts of electricity, which is enough to power as many as 15,000 homes.
The new solar farm, which was connected to Huainan's power grid in May, is constructed on an area that was used for rigorous coal mining for years. Gradual sinking of the area and heavy rain thereafter created a lake, where Sungrow now have installed floating solar panels, ranging in depth from four to 10 metres.
Although Sungrow didn't disclose the exact size of the floating solar farm, its capacity is claimed to be double that of another Huainan plant, which was previously considered to be the biggest in the world, the South China Morning Post reported.
China is currently considered to be the world's largest solar energy producer with a capacity of 77.42 gigawatts by the end of 2016, according to the country's National Energy Administration (NEA).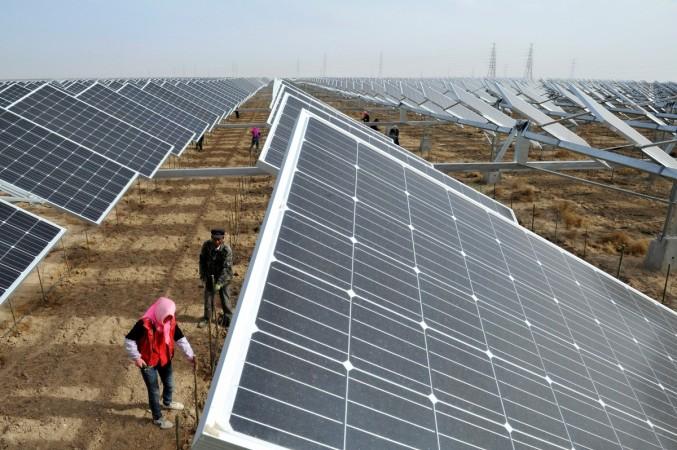 According to reports, solar power accounts for only one percent of China's energy output. However, this could soon change as the country has shifted its attention towards clean energy. Currently, renewables represent only 11 percent of China's energy use, but that number could go up to 20 percent by 2030.
China also unveiled the world's biggest solar farm in a far-off region of the Tibetan plateau, in western Qinghai province earlier this year. The facility, named Longyangxia Dam Solar Park, covers nearly 27 square kilometres, with an ability to generate energy to power 200,000 homes.
China, meanwhile, is also expected to play a bigger role in the global fight against climate change after the US retreated from the Paris climate agreement.