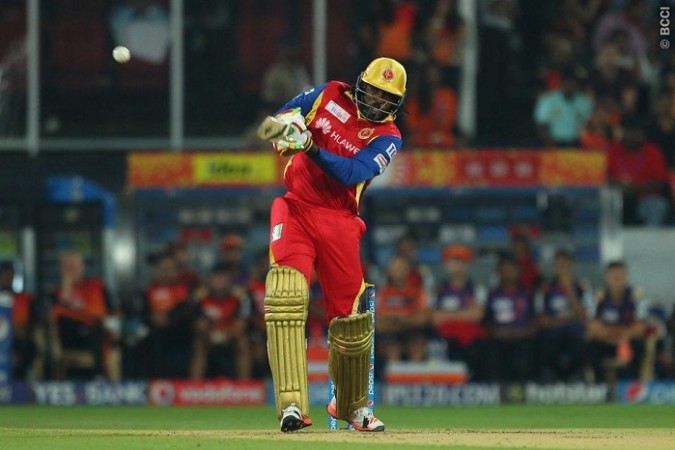 Pakistan, which hosted only Zimbabwe after the 2009 terrorist attack on Sri Lankan players in Lahore, is eager to host a big team in their home soil. Though big cricket nations might not be eager to play in Pakistan yet, the Pakistan Cricket Board (PCB) had plans to get some high profile international crickets for a World XI team.
The expenses incurred in bringing some established names to Pakistan will cost PCB a huge amount of money. In fact, it is 10 times more than what the cricket board had initially thought, said a PTI source.
"The PCB has asked Giles Clarke of the England and Wales Cricket Board, who also heads the ICC Task Force on Pakistan, to organise the tour for them," PTI quoted a source as saying.
"PCB chairman Shaharyar Khan held several meetings with Clarke during a recent visit to London where the plans for having a World Eleven play in Pakistan were discussed and finalised. But the expenses quoted by Clarke for assembling the World Eleven and bringing them to Pakistan is ten times what the PCB had anticipated," the source said.
Clarke had outlined big players such as Chris Gayle and Kieron Pollard from West Indies, Glenn Maxwell from Australia amongst other cricketers as the players can definitely attract major eye balls. But, the players have a high stature in international cricket, so getting them to play in Pakistan will cost a bomb.
"Clarke has included the names of some big players like Chris Gayle, Glen Maxwell, Pollard, Bravo, Morgan etc in his anticipated squad and obviously these top players will have to be paid well to get them to be part of the World eleven," said the source.
The PCB wants Clarke to reassess the expenses involved to rope in the cricketers.
Nothing seems to be going right for the PCB. Even the proposed India vs Pakistan series in UAE in December has hit a major road block with diplomatic ties between India and Pakistan worsening.