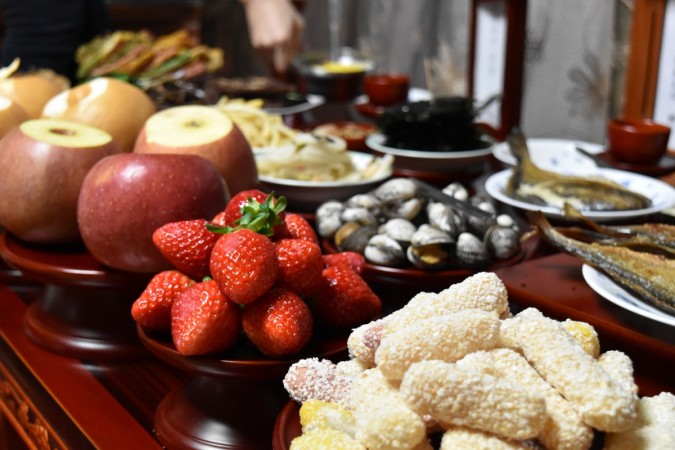 Some eat to live. Others live to eat. But neither can exist if there is no food — a spectre that is looming ever larger on the horizon, and one for which the United Nations Food and Agriculture Organisation (FAO) was established. Indeed, the goal of the FAO is "achieving food security for all."
It is to highlight this goal and other efforts of the FAO that World Food Day is celebrated every year on October 16. This was the day in 1945 that the FAO was established in Quebec, Canada. The actual day was first observed in 1979, and has since become a regular part of the global roster of observances.
It may be noted that the three main goals of the FAO are: "The eradication of hunger, food insecurity and malnutrition; the elimination of poverty and the driving forward of economic; and social progress for all." World Food Day happens to address each of these three goals in some capacity or the other.
The theme
The theme for this year is: "Climate is changing. Food and agriculture must too." Through it, the FAO is "calling on countries to address food and agriculture in their climate action plans and invest more in rural development," according to its official website. It adds: "By strengthening the resilience of smallholder farmers, we can guarantee food security for the planet's increasingly hungry global population also reduce emissions."
The message
In an official statement on the celebration of World Food Day this year, the FAO said: "The resounding message from this year's World Food Day celebrations in Rome and in many countries is that climate change, hunger and poverty must be addressed together in order to achieve the sustainable development goals set by the international community."
FAO Director-General José Graziano was quoted as saying in the statement: "Higher temperatures and erratic weather patterns are already undermining the health of soils, forests and oceans on which agricultural sectors and food security depend. As usual the poorest and the hungry suffer the most and the vast majority of them are small family farmers that live in rural areas of developing countries."
He stressed on nations adapting to climate change and mitigating its effects, adding that this calls for "much better access to appropriate technologies, knowledge, markets, information and investments." These are the things World Food Day seeks to achieve through its many programmes.