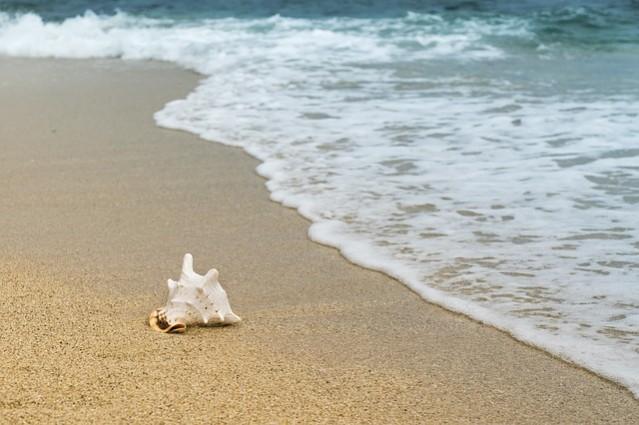 The popular sand artist from India Sudarsan Pattnaik has given the best reminder to humanity about the consequences of polluting plastic pollution by creating the world's 'biggest' sand turtle on the occasion of World Environment Day.
The structure is made at Puri beach in Odisha and it 50ft long & 30ft wide. The sand turtle, which is made by using about 30 tonne of sand with some colour sand, has plastic bottles installed in it.
The sculpture also has a message saying "Beat Plastic Pollution".
The eastern coast of India is famous for Olive ridley turtles. These creatures visit the shares of Odisha and Tamil Nadu for mass nesting.
However, every year, hundreds of turtle die after consuming plastic that pollutes these waters mistaking it for food. "This mistake causes blockages within their digestive system and eventually takes their life, so we spread this awareness through my sand sculpture," he said, as reported.
Not only turtles, all aquatic animals face life hazards due to the increasing pollution of the sea by plastic. A few days back a whale died in Thailand after it ate 80 plastic bags. Though rescued tried to save the creature, it died puking plastic bags.
India is the global host of this year's World Environment Day, which is observed every year to raise awareness about protection of our environment.
check out the pictures here: