With the growing issue of plastic waste menace, the Union Environment Minister Harsh Vardhan said in an interview that a new scheme for waste management has been conveyed in which innovative ideas will be funded.
On the eve of World Environment Day, he said in the interview that the issue was considered in his conference on Monday and workable solutions were discussed that can be replicated on a large scale. After attending a gathering of Green India on June 4, he tweeted "Gratified at @ErikSolheim's statement that @UNEnvironment wants to promote India as global leader on environment & UN is ready to promote its good practices; take it to the world stage & tell people, if it works in India, may be it will work in other places too. @moefcc @PMOIndia."
When asked about rules to be enforced in states for controlling other kinds of waste disposal like municipal, biomedical and electronic, the minister said that the Central Pollution Control Board is in the process of developing a system of management information for tracing e-waste. The Producer Responsibility Organisations is also being encouraged to work closely with municipal bodies and states to make sure extended responsibility targets of producer are met on e-waste.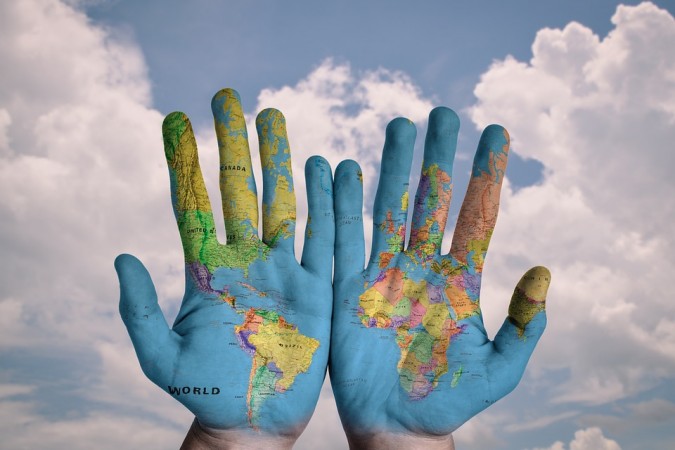 The ministry has constituted monitoring committees for proper implementation of all rules. "Meetings on implementation status of these rules have been conducted and follow-up action has been started for action taken by the states," said Harsh Vardhan in the interview with TOI.
Talking about dealing with air pollution across the country, the minister said that He said that there has been an improvement in Delhi's air quality in 2017, as a result of all such steps, compared to 2016. The government would tackle air pollution in a time-bound manner across the country, added Harsh Vardhan.
He answered upon water crisis in Shimla that has drawn attention towards development models shortcomings. On asking whether the government would re-examine them in the ecologically fragile region of the Himalaya, he said that the programmes and policies of his government are well set up. It needs to be implemented on ground that would take care of the problem.