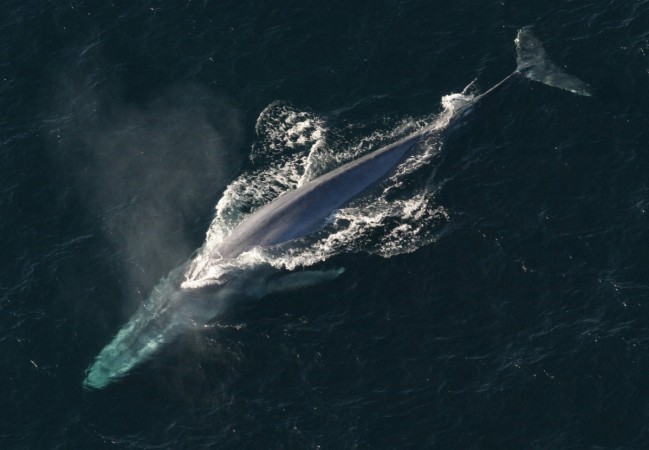 A pilot whale dies in Thailand after swallowing plastic garbage weighing up to 8kg. In spite of rescue efforts by a veterinary team, the aquatic mammal had a painful death. It even vomited up to five bags during the rescue attempt.
According to Thon Thamrongnawasawat, a marine biologist and lecturer at Kasetsart University, the bags had made it impossible for the whale to eat any nutritional food. "If you have 80 plastic bags in your stomach, you die," he said, as reported by The Guardian.
The country's department of marine and coastal resources said that the creature was found in a canal near the border with Malaysia, barely alive. It was first spotted on Monday and people used buoys to keep the whale afloat, and an umbrella to shield it from the sun. However, the whale could not be nursed back to health and eventually died on Friday.
An autopsy on the aquatic mammal revealed a large amount of garbage inside its body.
Thon also said that at least 300 marine animals including pilot whales, sea turtles, and dolphins, die every year after ingesting plastic in Thailand. The country happens to be one of the world's largest users of plastic bags, as reported by the website.
In February, a beached Cuviers beaked whale in Norway died with 30 plastic bags in its stomach. Scientists said the animal was in severe pain.