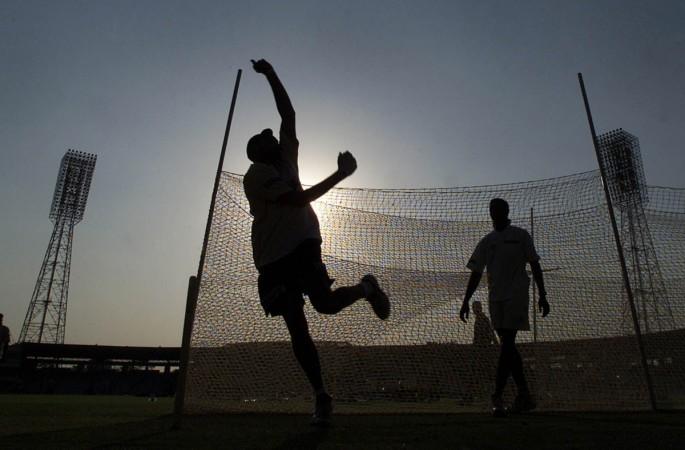 If you've ever dreamt of pursuing a degree in sports, Manipur is the place to be. The North-eastern state is all set to get India's first sports university in Imphal after President Ram Nath Kovind gave his assent to the Union Cabinet's approval to the ordinance on Friday, June 1.
The Union Cabinet meet, which was held on May 23, had earlier approved the ordinance to set up the nation's first sports university to promote sports education in India.
"National Sports University Ordinance, 2018 has come into force as the President of India has given his assent to the Union Cabinet's decision to promulgate the said ordinance. It will be on the lines of the National Sports University Bill, 2017, introduced in Lok Sabha on 10.08.2017," the press release stated on Friday.
The main objective of the university is to provide quality sports education to its students and act as a boost to sports-related activities in India. It will also focus on the sports performance of India in the national and international levels and ensure employment opportunities for its students.
"This will be a specialized University, first of its kind, to promote sports education in the areas of sports sciences, sports technology, sports management and sports coaching besides functioning as the national training center for select sports disciplines by adopting the best international practices," the release added.
The idea to set up the university was initially announced by Prime Minister Narendra Modi following which 100 crores funds were allocated to it. The proposal was made official by the finance minister Arun Jaitley during his budget speech in 2014. The university is said to be set up on 325.90 acres of land that was made available by the state government of Manipur in the west Imphal district of Koutruk.