Work on Wonder Woman 2 is on in full swing. The sequel to the 2017 Gal Gadot-starrer blockbuster is in its pre-production stage and director Patty Jenkins is lassoing new cast members for it.
While Gadot will reprise the titular role in the sequel, Jenkins has roped in Oscar-winning actress Kristen Wiig to play the role of Cheetah, the villain of the movie. And more recently, the director welcomed Narcos star Pedro Pascal on board for the sequel.
Now, strong rumors are doing the rounds that the director has reached out to Venom cast member Riz Ahmed for a role in Wonder Woman 2. During a recent episode of Meet the Movie Press podcast, The Tracking Board EiC Jeff Sneider mentioned that Ahmed is on Jenkins' mind for a key supporting role in Wonder Woman 2.
"From what I understood there were two decently-sized male roles for Wonder Woman 2, and one was a slippery con-man type, and the other was an imposing businessman. And really I suppose [Pascal] could play either. I'd heard that they were looking at Riz Ahmed for that role, but I never knew how that was going to happen with the Venom stuff, since he's got a major role in Venom," he said.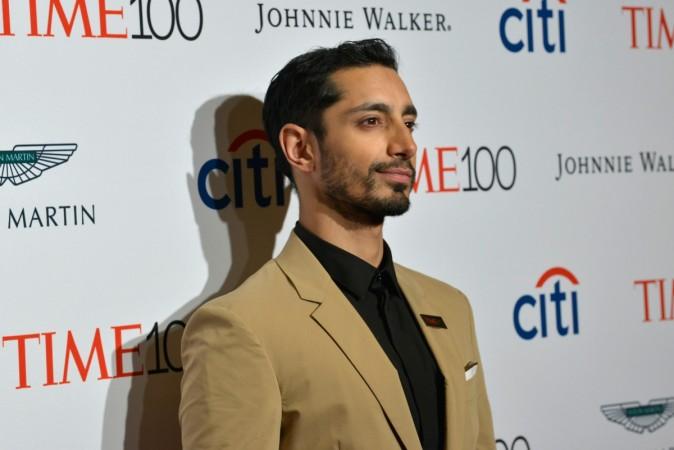 Ahmed is best known for his role in HBO's The Night Of. He also played a key role in Rogue One: A Star Wars Story. Rumor has it that he plays the role of Dr Carlton Drake, the head of the Life Foundation, in Venom. He was seen in the teaser.
Sneider added that he's not sure how Ahmed would participate in both films given his conniving-businessman role in Venom, which is scheduled to release this year.
Jenkins sure is planning to wield some big guns. And why shouldn't she? Wonder Woman is one of the most successful movies of DCEU and Jenkins has proved she knows how to tell a superhero story much better than many directors in the industry. It remains to be seen how many more big guns she's going to rope in before filming begins.
Wonder Woman is slated to release in November 2019.