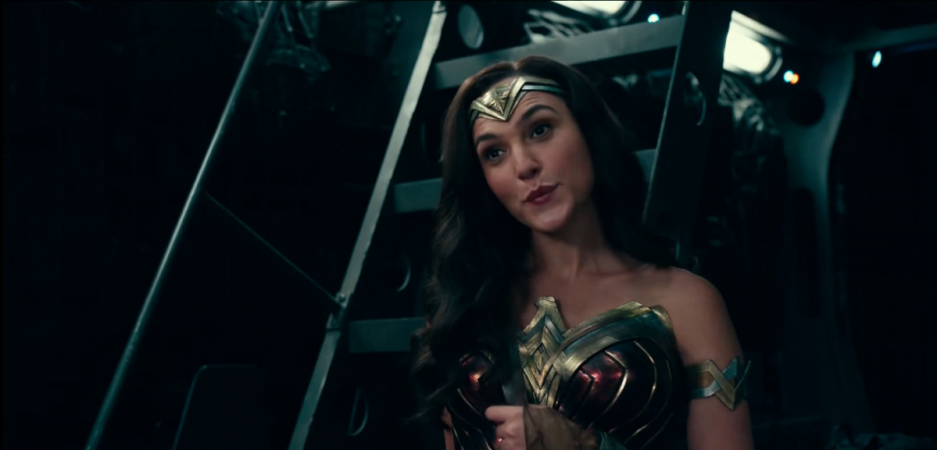 Patty Jenkins has begun work on Wonder Woman 2. While Gal Gadot will be reprising her Diana character from Wonder Woman, Deadline reports that the successful female director has reached out to Kristen Wiig for a crucial role in the sequel.
According to the report, the Oscar-nominated star, who was nominated in the Best Original Screenplay category of Academy Awards 2012 for her contribution to the Bridesmaid, has been approached to play the role of the villainess in Wonder Woman 2.
Sources tell Variety that the actress has been Patty Jenkins' top choice for the role of Cheetah, the villainess role in the Wonder Woman sequel. Jenkins has known Wiig in the past, and the latter was the top choice for the director, before she left to scout for the location.
Although Wiig's status in the project is unknown, the site reports that Wiig met the top executives recently to give the talks a direction.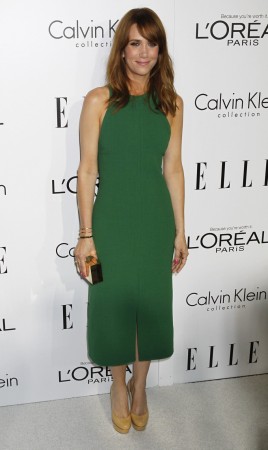 Before Wiig became the talk of the town, Batman-news.com reports that the Oscar-winning actress Emma Stone was approached to play the role of Cheetah but the actress turned down the offer.
Describing the role, The Hollywood Reporter writes that Cheetah is a villainess known for her superhuman strength and agility. The character was introduced to Wonder Woman by creator William Moulton Marston in 1943.
But the most famous version of Cheetah, Dr. Barbara Ann Minerva, was brought to the comic book world in 1987 by Len Wein and artist George Perez.
In the comics, Minerva is a British anthropologist who gets her powers from a cheetah following her expedition to an African jungle.
Fans are vary about the Saturday Night Live star's inclusion in the movie. "She's...too nice to be a villain," said a fan. But another pointed out, "Heath Ledger was too Heath Ledger to be Joker so."
"I honestly don't hate the idea. It's an out of the box casting. It's different and unexpected. She is a great actress and I think she can pull it off," added another. "If Patty Jenkins picked Kristen Wiig to play Cheetah, then I think she's more than earned the benefit of the doubt at this point. Just relax and wait, fanboys," reacted another fan.
"To everyone not willing to give kristen wiig a chance at being a supervillain bc she's a comedian, i have two words for you: Aubrey. Plaza," added another fan.
Wonder Woman 2 is slated to release in 2019.