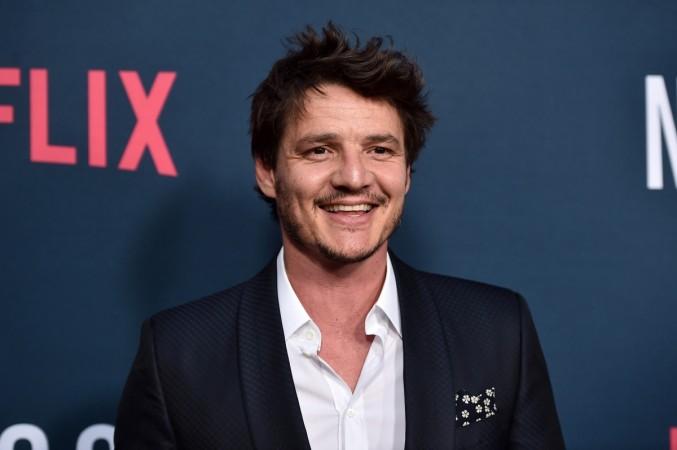 Director Patty Jenkins has roped in Pedro Pascal in Gal Gadot starrer Wonder Woman 2. The announcement comes a few days after Kristen Wiig joined the cast of the Wonder Woman sequel as Cheetah.
Variety reported Pascal's inclusion in the DCEU movie releasing in November next year. The actor's role in the movie has been kept under the cover as of now.
But if you are wondering why his face and name sounds so familiar, let us help you know Pascal better. The Chilean-American actor has contributed to several TV shows and movies through his career. But you might know him best for his roles in Game of Thrones and Narcos.
In the Netflix show, the 42-year-old actor plays the role of Javier Peña, a former DEA agent who investigates Pablo Escobar and the Medellín Cartel. Pascal has been in the show through the three seasons and is seen in every episode.
As for Game of Thrones, Pascal played the role of Oberyn Martell. Although he was seen in just seven episodes of the long running show, Pascal found a nomination at Screen Actors Guild Award for Outstanding Performance by an Ensemble in a Drama Series.
The actor was most recently seen donning the role of Whiskey in 2017 release Kingsman: The Golden Circle. Variety reveals the actor is currently filming JC Chandor's Triple Frontier. He shares the screen with Batman actor Ben Affleck, Oscar Isaac, Charlie Hunnam, and Garrett Hedlund in the Netflix movie.
Interestingly, this will not be the first time that Pascal will be working with Jenkins. According to The Hollywood Reporter, the duo have worked on a TV movie called Exposed.
Although not much has been revealed about Wonder Woman 2, a few plot details hint that the sequel will be set in the 1980s with the Cold War playing the backdrop.
Wonder Woman 2 is slated to release on November 1, 2019.