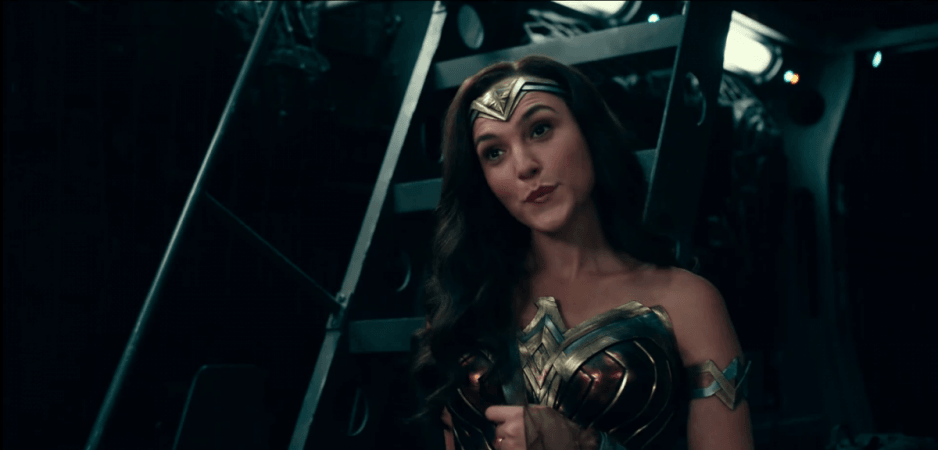 After the success of Wonder Woman, Gal Gadot and Patty Jenkins reunite this summer to kick-off work on Wonder Woman 2. Following the numerous cast updates shared by the team, new details about Wonder Woman's costume are surfacing online.
According to Twitter user @Daniel_Eliesen, the Warner Bros presentation could see a new outfit for the female superhero. Daniel shared details from WB's presentation at Licensing Expo and revealed that the Wonder Woman 2 story board featured a new costume for Gadot.
The tweet revealed, "Wonder Woman 2 they explained the tones of the movie and showed some story board of art of a new costume for Wonder Woman. They also showed a small preview of what they are trying to do with Cheetah."
Describing the new costume, the attendee said, "Cheetah was literally a tease image based on what they want it to look like. Hard to explain but probably what you think, for WW it's a battle gear, pretty cool."
While this hints that the basic elements will only be enhanced for the sequel. However, this also raises the question: Is this a result of the criticism Wonder Woman's costume received during the release last summer?
Before the release in 2017, several viewers felt that superhero's outfit was "skimpy, sexy outfit." Many felt that the superhero's outfit was extremely revealing and it doesn't fit the bill of a feminist. Things got out of hand when United Nations dropped her as an honorary ambassador after petitions critiqued how she dresses in the comics and other media.
Although the director and the actress cleared the air by calling the criticism "sexist" and "misunderstanding" concepts, there were still many causes of concern.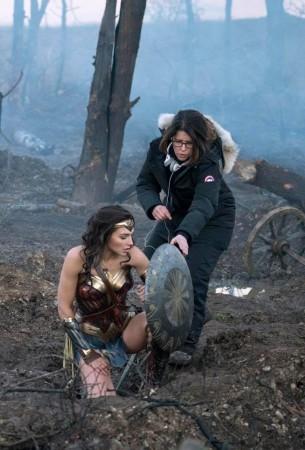 In an interview with The New York Times, Gadot addressed the issue and said, "I think as a feminist, you should be able to wear whatever you like! In any case, there is such a misunderstanding of the concept. Feminism is about equality and choice and freedom. And the writers, Patty and myself all figured that the best way to show that is to show Diana as having no awareness of social roles. She has no gender boundaries. To her, everyone is equal."
While it was a forgotten concern following the release, could the makers taking a little precautionary measure? Meanwhile there are several other factors as well that could have led to the enhancing of the outfit.
Studios adopt newer costumes as it creates a platform to give their characters a sense of development and somewhere help to create and sell new merchandises. Whatever be the reason, Jenkins hinted that fans could see her new outfit, via set photos soon. Wonder Woman starts filming this summer and is set to release in November 2019.