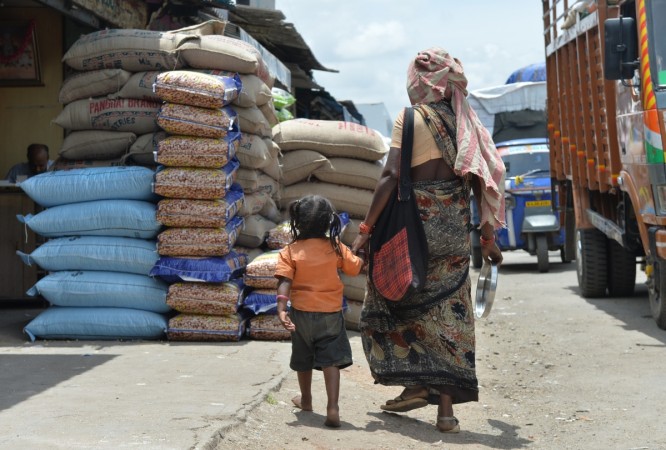 The recent "clean-up drive" in Hyderabad shocked the city police when two beggars argued with the authorities in English. The incident happened when the city police were trying to move beggars from the streets to rehabilitation centres, ahead of the US President Donald Trump's daughter and his advisor Ivanka Trump's visit.
Telangana Prisons Department shifted around 235 male and over 130 female beggars to Ananda Ashram at Cherlapalli jail on November 11, to make Hyderabad a beggar-free city. The clean-up drive happened ahead of Ivanka's three-day visit to attend the Global Entrepreneurship Summit.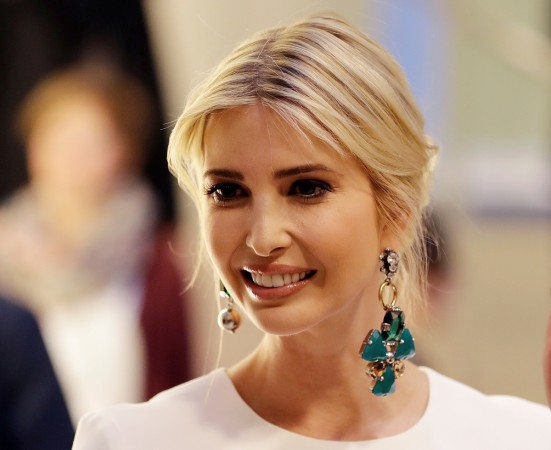 Among the 130 female beggars, two women, aged 50 and 44, had gained attention for arguing with cops in fluent English. After inquiry, the officials discovered that the two women were educated.
Farzona, 50, has an MBA degree. She worked as an accountant in London before returning to India. She has a son, who works as an architect in the US. She also has her apartment in a posh area in the city.
"She has her own apartment at Anandbagh in posh Ameerpet area in the city. She was apparently mentally disturbed after the death of her husband some time ago. Following a suggestion from a godman, she took to begging at the dargah, which is known for providing shelter for psychologically disturbed people," ashram in-charge and Cherlapalli open jail superintendent K Arjun Rao told Hindustan Times.
The authorities contacted her son, who was in Hyderabad looking for her mother. They have taken an undertaking from him and handed Farzona to him.
Another woman, Rabiya Baseera, 44, said she was a Green Card Holder and worked in the US. She also claims to have huge properties in the city but says that her brothers cheated her.
"She lost her mental peace fighting to get back her wealth and following advice from some of her relatives, she came to the dargah and was begging to get the mental peace," Rao said.