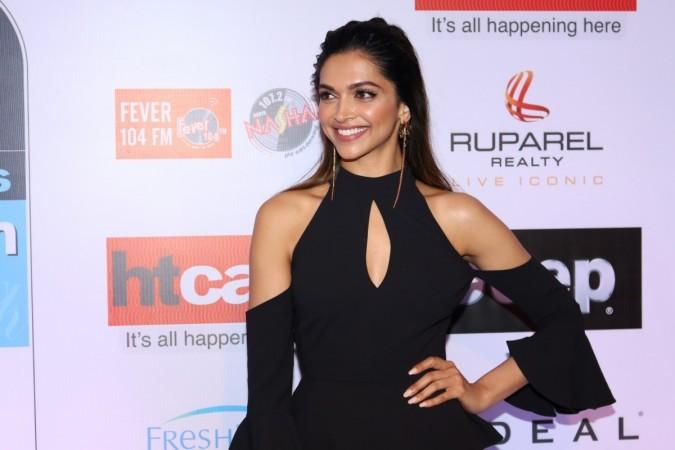 Amidst controversy surrounding Padmavati, Deepika Padukone has reportedly decided not to paticipate in the forthcoming Global Entrepreneurship Summit, which will be attended by Prime Minister Narendra Modi and US President Donald Trump's daughter Ivanka Trump.
Deepika has been in news after members of Karni Sena and some BJP leaders making outrageous comments on the actress. Some have even issued death threats on her, announcing bounty on her head.
The controversy in connection with Padmavati, which according to the protesters include objectionable scenes that would present the historical figure in bad light.
As the debate rages on with BJP leaders taking sides with the protesters, Deepika has withdrawn herself from the summit, according to NDTV. She was supposed to deliver a speech on the topic titled "Hollywood to Nollywood to Bollywood: The Path to Movie Making".
Although the exact reason behind Deepika's stepping back from the event is not known, it appears that her move has something to do with the threats and protests by a few BJP leaders.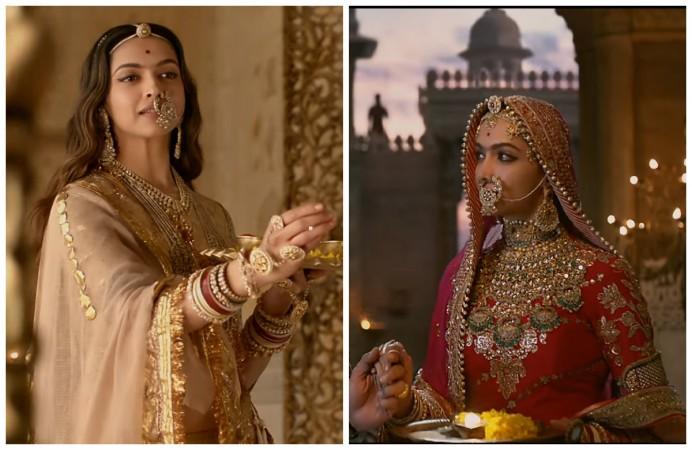 Directed by Sanjay Leela Bhansali, Padmavati is one of the most awaited flicks of this year. But the entire controversy has forced the makers to postpone its release without announcing another date.
The protesters belonging to Rajput community threatened that they would burn down theatres if the movie is screened. Although the makers have repeatedly assured that the film has no such objectionable scene, protests continued.
The row took an ugly turn when someone announced reward for killing Deepika and Bhansali. Strong reactions have been coming from all quaters and several Bollywood celebs have expressed support to the film and its makers. But there has not been much help from the government so far.
In fact, many chief ministers from the BJP have also spoken in favour of banning the film.