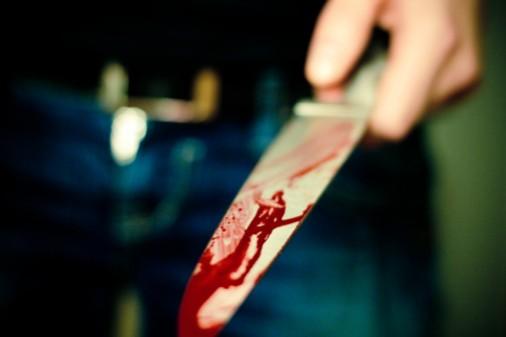 The woman killed one of her daughters because the girl saw her getting intimate with her lover
3 family members died within a span of 3 months this year
The forensic report reveals that there was a presence of aluminum phosphide, a poisonous substance, in their body
A 34-year-old woman in India allegedly killed 4 members of her family, including her parents and 2 daughters, because she wanted to marry the love of her life.
The incident happened in India's Kerala state. The woman, identified as PK Soumya, has been arrested in connection with the murder of her family members.
She was questioned for 10 hours, after which she admitted that she killed her daughters and parents. Soumya killed her family because they objected to her lifestyle, the Press Trust of India quoted police official as saying.
The forensic reports revealed that poison was found in their bodies. The police found out that there was an acute presence of aluminum phosphide, a poisonous substance, in their body.
According to reports, her father Kunhikannan, 76, mother Kamala, 68, and 8-year-old daughter Aishwarya died in a span of 3 months this year, while her other daughter had died in 2012.
Her daughter's murder went unnoticed and this encouraged her to kill her parents. Aishwarya's body was buried without post-mortem in the premises of their residence. The post-mortem was conducted after relatives and locals raised suspicion.
To avoid suspicion, Soumya got herself admitted to Thalaserry Co-operative Hospital with the same symptoms – vomiting and nausea – that her family members showed. She was taken into custody from the hospital.
She told the police that one of her daughters had seen her getting intimate with her lover and had informed Kunhikannan and Kamala. The Thalasserry principal sessions court has remanded Soumya in 4 days police custody.
"It took almost 10 hours of questioning to unravel the murder plot. We asked for a 5-day custody but the court granted us 4 days," Hindustan Times quoted Kannur deputy SP, PP Sadanandan, as saying.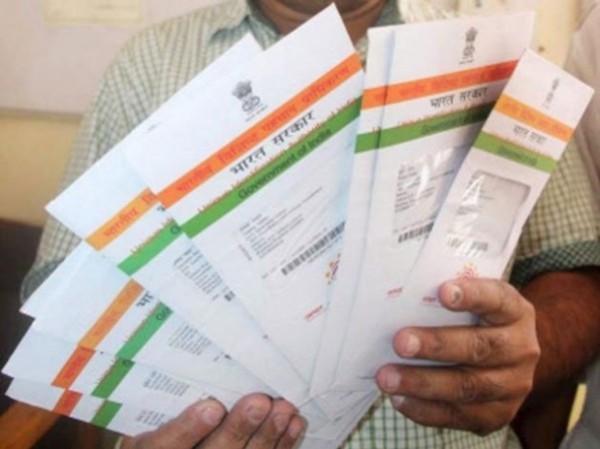 This is not the first time a woman has gone to extreme lengths to be with her lover. In December 2017, a woman in southern state Telangana had killed her husband and disfigured her lover's face with acid so that he could get her husband's face with the help of plastic surgery.
The incident came to light when the man's parents got suspicious and informed the police. The investigators used the lover's fingerprint to match with the Aadhaar card details of the victim and found that they were different.