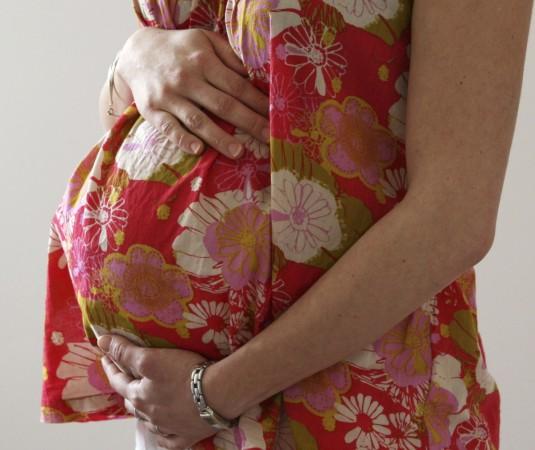 A young mother of quadruplets was trolled on social media after she shared photographs of her deep stretch marks along with a moving post.
The photos shared by Doreen Ching, who hails from Johor province of Malaysia, went viral in no time. She decided to take the bold move after coming to terms with the fact that her body would never look the same post-pregnancy.
While several internet users lauded the 23-year-old mother for being honest, others posted some very nasty comments. She was even told that it is her fault that she had so many children.
In the emotional post she wrote that at the age of 21, she used to wonder if she could ever come to terms that her stomach would look like this forever.
She also recalled the warnings of one of her friends who had said that her body would be "ruined" after having children.
She also admitted that no amount of surgery or money would give her back her old figure.
Doreen also tagged her husband, Toh Yang Ming and asked him to give back her stomach.
The post has garnered 23000 reactions and has been shared more than 12000 times at the time of writing the article.
In a follow-up post, the brave mother took a dig at the people who posted hurtful comments. She urged men to respect women and reminded them that some of their mothers and wives have managed childbirth and still work.
Check the post out here: