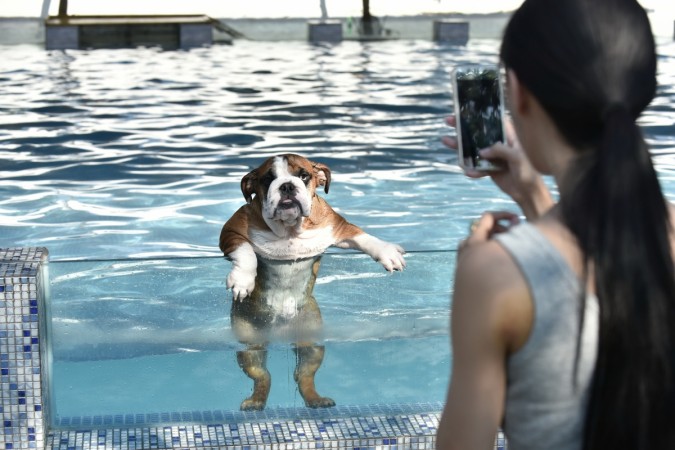 A woman from Bengaluru turned down an arranged marriage proposal because her prospective life partner asked her to get rid of her pet dog.
Karishma Walia, a Bengaluru girl who is currently working in New Delhi, recently got a marriage proposal, but the man was not too keen on keeping her dog at their home after marriage. And despite being under pressure from family, she rejected him after he confessed his dislike for the canine.
Karishma rejected the marriage proposal on WhatsApp and posted the conversation on Twitter. She told Buzzfeed that her family believes he is the perfect match for her and that they think her decision was wrong.
"My mom thought he's an excellent match because he's good-looking and well-off," she told BuzzFeed. "There was a lot of family pressure, and they still think I did the wrong thing by raising the concern about my dog."
"He would say things like 'family should be a priority and not a career.' I gave up when he commented about my dog. I don't know why my family still thinks he's an eligible bachelor," she said. "I have been talking to him for over a week now. I spoke to him a couple of times more, and he pissed me off with the way he was enforcing his decisions on me."
In a WhatsApp conversation, the man told Karishma that he does not want the dog to come in between their love life and his mother does not like dogs either. But Karishma stayed firm on her decision and said that she cannot abandon her dog for anyone.
Read the WhatsApp conversation below: