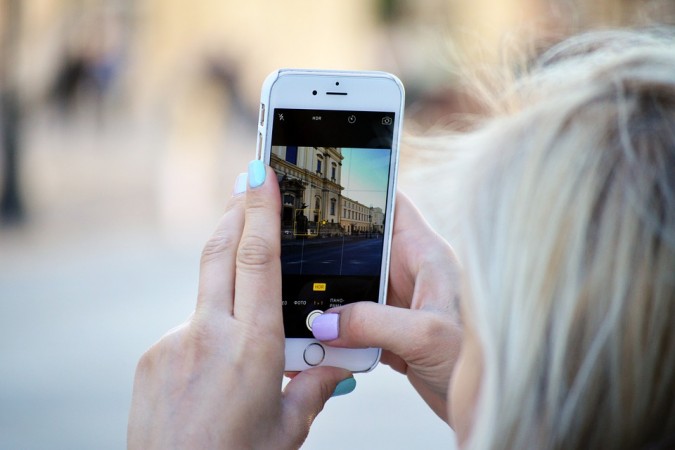 Instagram has become a popular platform for many to share their life events in the form of colorful images. This has also lead to the rise of Instagram influencers traveling to glamorous locations, wearing designer clothing, and often even getting paid to promote some brands.
However, the constant fear of missing out (FOMO) is making others want to emulate the lives of those influencers.The craze has even landed a 26-year-old woman from Miami in a $10,000 debt.
The wannabe Instagram star, Lissette Calveiro told New York Post: "I was shopping...for clothes to take the perfect 'gram." She added: "I was living above my means. I was living a lie and debt was looming over my head."
Despite the debt, she said that she gave herself a $200 monthly shopping budget only to ensure that her followers never get to see the same outfit twice. She would even travel to a new location to click pictures.
"Snapchat had these [geo] filters [like digital passport stamps] and I wanted to collect at least 12," Calveiro said. "If you break it down, a lot of the travel I was doing in 2016 was strictly for Instagram."
Calveiro who has more than 30,000 Instagram followers has, however, slowed down the habit after getting a job in public relations, in New York City because she needed to pay for rent and food instead.
"Nobody talks about [his or her] finances on Instagram," she said. "It worries me how much I see girls care about image. I had a lot of opportunities to save. I could've invested that money in something."
Looking back, Calveiro regrets spending so much money. She said: "I had a lot of opportunities to save...I could've invested that money in something."
Now, "I find more meaning in what I'm doing. It goes back to me being more authentic. Whenever someone says they like my coat, I say, 'Oh, can you believe I got this coat at H&M for $50?'" she added.