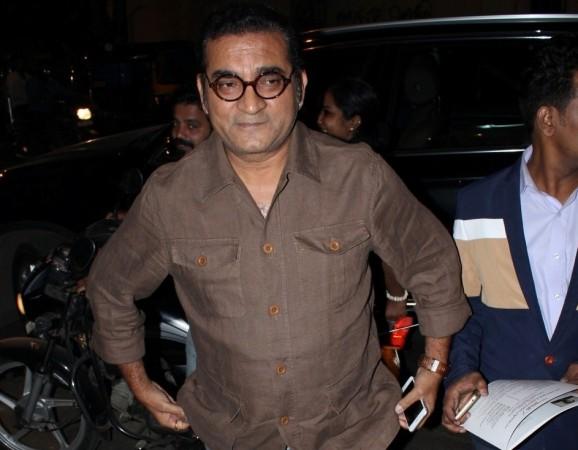 An FIR has been filed against singer Abhijeet Bhattacharya for allegedly verbally abusing a woman while speaking to her on the phone. A case has been registered under section 509 (Word, gesture or act intended to insult the modesty of a woman) and 506 (Criminal intimidation) of the Indian Penal Code (IPC).
"The woman had an argument with the singer over some drilling work being done in the society. She claims that she was abused by him. We have registered a case and will be investigating the case further," a police officer at the Amboli police station was quoted as saying by Hindustan Times.
Bhattacharya, on the other hand, has denied the allegations made by the woman against him. The singer counter-accused the woman saying that she was trying to extort money from him and others by threatening them.
"She has been threatening me and others to extort money. I have given a commercial place on rent. My tenants were getting some work done, and she objected to it. Being the owner of the place, I intervened," he said, adding that the woman herself has made an illegal extension on the second floor.
Though a case has been filed against the singer, Bhattacharya said that the police has not contacted him in the matter yet. The police are trying to gather more evidence in the case before taking any further action.
However, this is the not the first time the 59-year-old singer has landed in trouble. In 2016, Aam Aadmi Party (AAP) leader Preeti Kumar Menon had registered an FIR against Bhattacharya for allegedly abusing a woman journalist on Twitter.
In 2015 too, he was booked for allegedly molesting and abusing a 34-year-old woman at a Durga Puja pandal in Lokhandwala by the Oshiwara police.