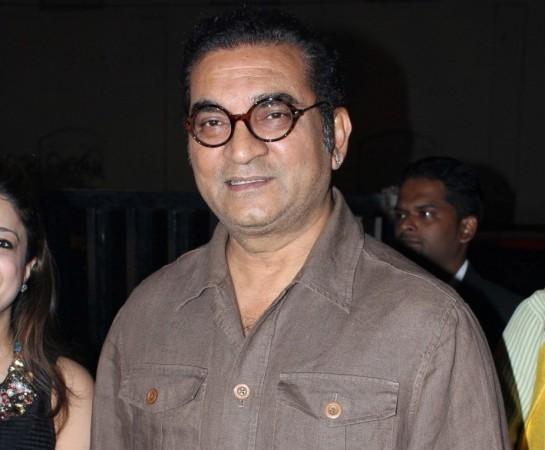 Bollywood singer Abhijeet Bhattacharya's Twitter account was suspended after he posted a series of offensive tweets, especially against women.
The move by the micro-blogging site came after a complaint was filed on May 22 against the 58-year-old singer by JNU student activist Shehla Rashid for reportedly using abusive and insulting language. "There is rumour she took money for two hours and didn't satisfy the client... Big racket," he tweeted about Rashid, PTI reported.
When Shahid Kapoor's wife Mira Rajput landed in trouble with the police
Abhijeet, an apparent supporter of the Modi government, often uses his Twitter handle to post controversial tweets. However, his remarks on May 22 sparked immediate outrage.
The playback singer, however, blamed author Arundhati Roy and people supporting Rashid for the suspension of his account. "Yes, I just saw it. They are trying to block Paresh Rawal also. All Arundhati and JNU group behind this after Paresh Rawal and I tweeted against Arundhati for her anti-India stand," he said.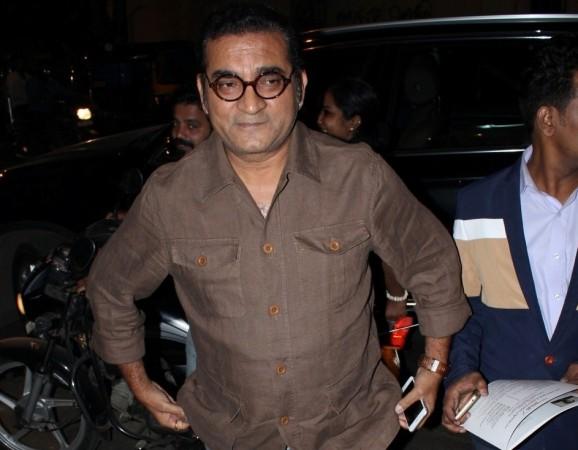 Politician and actor Paresh Rawal got mired in controversy after he said that Roy should have been tied to the army jeep instead of the local Kashmiri man. His comment was in reference to the incident in Kashmir where a protester was tied to an army jeep by security personnel and used as a shield against a mob.
Meanwhile, it is unclear if the decision taken by Twitter regarding Abhijeet's account is temporary or permanent. When asked if he would make an effort to restore his Twitter handle, the singer said, "I (don't) care a damn... entire nation is with me."
Last year, Abhijeet received a lot of flak after he passed derogatory comments against journalist Swati Chaturvedi on Twitter. Swati filed a complaint, which eventually resulted in the singer's arrest. After being released on bail, Abhijeet had apparently expressed regret.