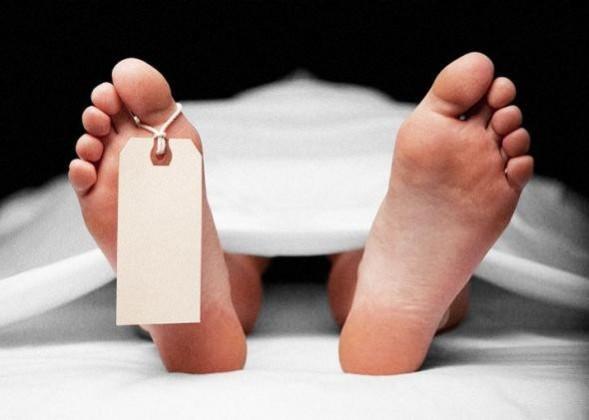 A couple's trip to Nandi Hills – a popular tourist destination in the south Indian state of Karnataka –turned tragic when the woman lost her footing near a cliff edge and fell to her death. Her husband also jumped off the cliff to save her but fortunately survived. After 21 hours of search, the police along with fire department staff found her body 350ft below.
The incident occurred at around 6.50 pm on May 1, Tuesday. M Kumar, 53, and J Sunita, 50, were sitting near the edge of a cliff behind a hotel. Sunita slipped when they were about to return to their hotel. One of her slippers came off and she bent forward to pick it up and lost balance. "She screamed and started falling into the gorge. I held her arm but lost control. I fell into an adjacent gorge and got stuck between boulders. I sustained head injuries and lost consciousness," Kumar told The Times of India.
After Kumar regained consciousness, he returned to the hotel and alerted the staff about the incident and informed the police. However, it was dark by then and the officers could not carry out a search operation. It ultimately started next morning.
"More than 50 men along with villagers took part in the operation. A drone camera was also used to find the body," a police official was quoted as saying by News Indian express.
The couple is originally from Hassan, a town in the state, and decided to visit Nandi Hills when they came to Bangalore – a city 182 km away - to meet their relatives.
The police have ruled out foul play and suicide as the husband-wife duo shared a cordial relationship. "Even Sunitha's parents told that the couple shared a cordial relationship and had no suspicions on their son-in-law," said the Nandi police, as reported.
Villagers said there are no proper safety measures on the hills. A villager said that some dangerous spots don't even have proper fencing even though hundreds of visitors come every day.