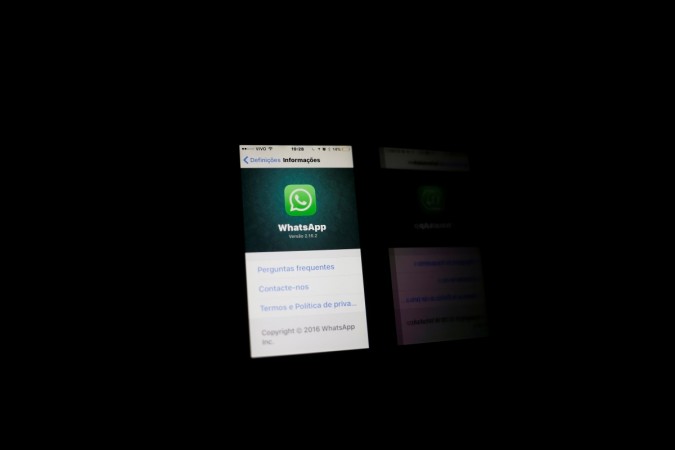 You may soon see a new feature in WhatsApp. The instant messaging service is reportedly testing a Snapchat Stories-like feature called Status which could be made available to the public in the near future.
The move comes less than two months after Facebook introduced Stories to Instagram. The feature caught the eyes of many because of its similarity to a feature seen in Snapchat.
[READ: Video calling on WhatsApp now live for smartphones running Android and Windows]
Now, WhatsApp is testing a new feature called Status and its public beta build has been made available to its Android and iOS clients, according to Mashable. The report added that the feature can be accessed by beta testers, and those who have a jailbroken iPhone or a rooted Android phone.
The new feature will let users share multiple updates in a day and the status will have a lifespan of 24 hours. Available on WhatsApp's Status tab, the feature enables users to share the status with select people or with everyone in the contact list.
Facebook, which owns WhatsApp, has 1.6 billion monthly visitors but a study by research firm Piper Jaffray has found out a few months ago that teens prefer messaging app Snapchat to other social networking sites like Instagram, Twitter and Facebook.
The study published in spring this year said that 28 percent of the total 6,500 teens questioned during the research think that Snapchat in the most important social networking platform, followed by photo sharing app Instagram at 27 percent.
The social media juggernaut could be trying to woo young audience by roping in a popular feature seen in Snapchat.
[Source: Mashable]