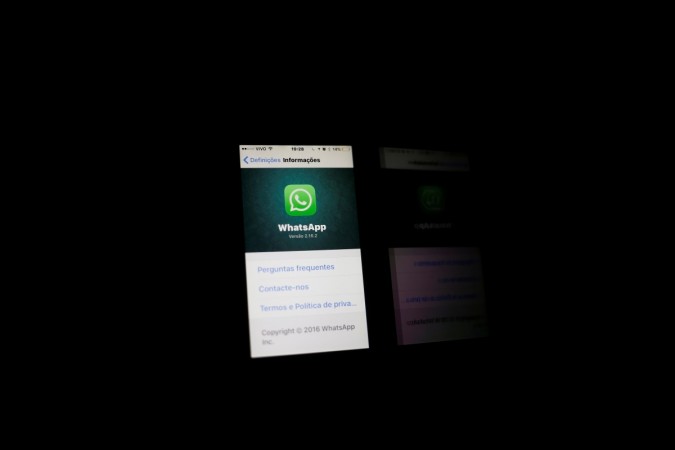 You can now check your WhatsApp accounts as the highly-rumoured video calling feature is now said to have been made live for Android users. Apparently, this functionality can be accessed only upon downloading and installing the latest beta variant of WhatsApp.
It seems that the latest beta version of WhatsApp (bearing version 2.16.318) requires a manual download. Click here to download the APK for version 2.16.318 of WhatsApp that offers video calling.
Multiple Android users are reporting that, to initiate a video call in WhatsApp, you would need to select a contact and press the call button next to it post which there would be two options out of which one is in the form of a video camera to help you place video calls. These users have also stated that in case the recipient does not have video calling enabled within their WhatsApp accounts, they would receive an ordinary audio call.
Therefore, you are advised to download the latest WhatsApp beta (from above), check out if the video calling functionality has seeded, and report developments to us. When we checked out the feature, from within our WhatsApp accounts, the feature had not rolled out. This rollout could be a phased one, thus consuming time to seed to a wider user base.
[Source: Android Police].
Video Calling could have possibly rolled-out to Windows Phone users
As recently as 24 hours ago, there were reports about users having tested out video calling (in WhatsApp) from their Windows Phones. This means that both Windows Phone owners as well as their Android counterparts can check for the WhatsApp video calling feature by installing the new beta version.