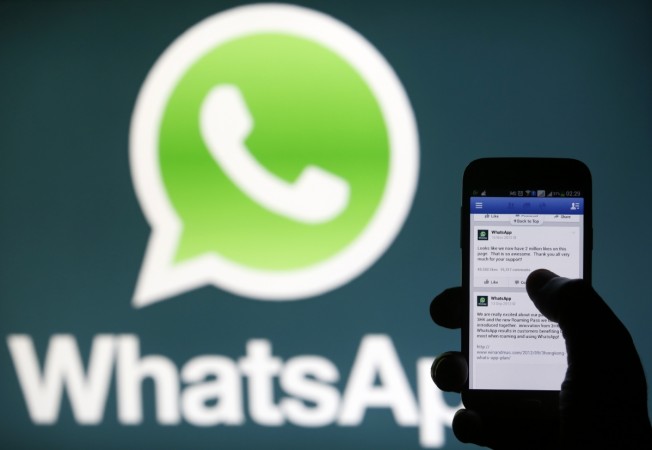 It seems that the much asked-for WhatsApp functionality, the video calling feature, would roll out in the near future. This factor is evident considering that a recent report has even quoted a WhatsApp user who has stated that the video calling feature is active for his account within a Windows Phone.
This Windows Phone user, apparently based in Spain has stated that video calling was available for his WhatsApp account without even having to install an updated version of the popular Instant Messenger.
When we checked out our WhatsApp account (at the time of composing this article), installed within a Windows Phone, the video calling functionality was not available. However, when official, the video calling functionality could be represented with a small video camera-like icon probably present beside the name of a contact.
At this juncture, the video calling functionality in WhatsApp is said to be in beta. This means that it could still take time for WhatsApp to roll-out the feature. Until the functionality officially seeds, unofficial developments can be treated as rumours.
[Source: News18, OneWindows (translated)].
WhatsApp new version update
The newest update to WhatsApp offers users the ability to look at a rich preview of contents embedded within links. When sending this link(s) to contacts, users also get the option to remove the rich preview completely.
Also, the latest update changes the way in which profile photos of contacts are displayed. Finally, users can set specific background images for chats initiated. This updated version of WhatsApp, bearing version number 2.16.256.0, is available for download in the Windows Store in the form of a 30MB-sized file.