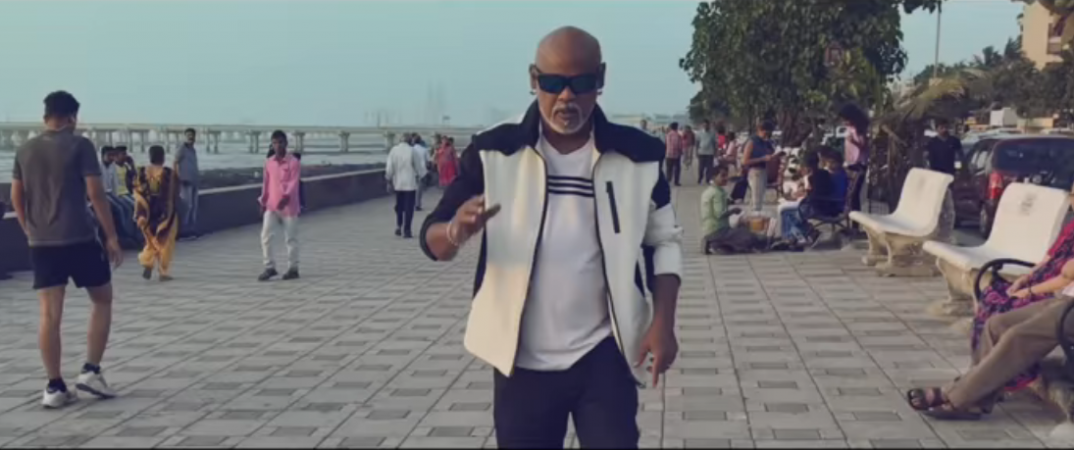 After former India captain Sachin Tendulkar made his singing debut, earlier in the month, now it seems to be Vinod Kambli, the Little Master's childhood friend, who is set to release his hip hop song as well. As of now, the teaser titled 'Asa Mee Mee Asa' is out, and one cannot wait for the full song to be released.
One look at the teaser reflects Kambli in some uber look, which does not come as a major surprise, considering that the Mumbaikar was known for his stylish looks in the past too. It is a hip hop number, which has been shot at various locations of Mumbai.
The former India batsman seems to have found some connection between cricket and singing as both of these art forms need some serious practice.
"Asa Mee Mee Asa," was created with the thought that a musical single is the best way to express oneself, in a fun and entertaining way. We are a nation with a song for each moment and situation of life," Freepressjournal.in quoted Kambli as saying.
"Our diverse culture has inspired many-a-song. The lyrics in place are a creative thought process, expressing life. Before making a song, one has to be aware that singing is an art form and not something to take lightly. While a song can be fun (during signing and recording), it still needs discipline. It needs practice and preserving, much like cricket."
Sachin and Kambli were close friends during their childhood days, but their relationship has gone sour for some years now. Now , it remains to be seen if the two former cricketers will try to outdo one another in the field of singing as well.
One thing is for sure, lot of comparisons will be made between the two videos when Kambli's hip hop number full song will be released. This could lead to another chapter in their rivalry.