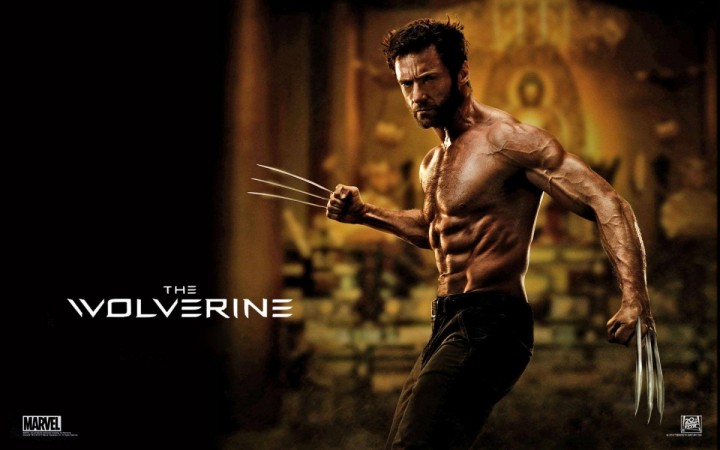 It is safe to say that Hugh Jackman is not returning as the Wolverine for the X-Men series. The actor hung his claws with the release of Logan last year. He had left room for his return when he said he'd take up the claws for an Avengers and X-Men crossover. But he changed his mind later last year, following the Disney and Fox deal.
With him not returning, the X-Men franchise is on a lookout for a new actor to fill his shoes. While fans expressed their wish to see Tom Hardy play the next Wolverine, there are several actors who fans wish to see play the mutant. Scott Eastwood is one of them.
The Pacific Rim Rising star is aware of the fact that he is one of the leading fan choices and says that he is "100%" game for the role.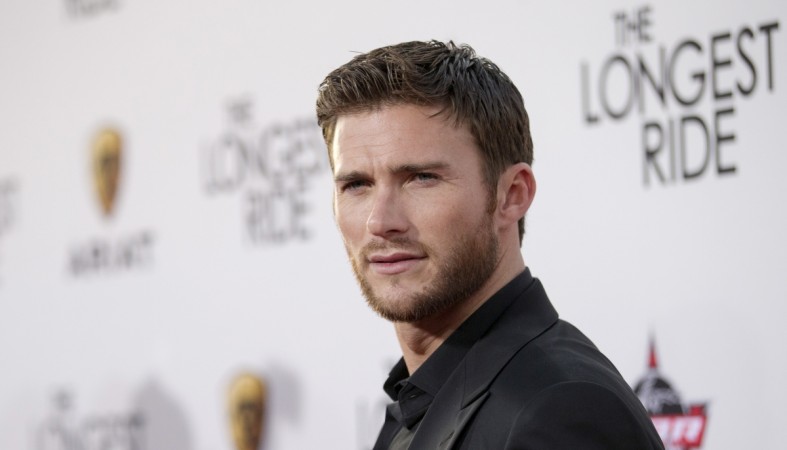 Talking to Screen Rant, the actor said, "I love Wolverine. He's one of my favorite comic book characters of all time. He's a renegade. Total badass renegade. He's kind of, you know, a loose cannon...doesn't play by the rules...he's the kind of character that I love."
This isn't the first time the Fast and Furious star has expressed interest in playing the role. Talking to Comimbook.com last year at the New York Comic Con, the actor said he wants to be the next Logan.
A popular fan artist site BossLogic has already envisioned Eastwood as the X-Men and worked on an art piece featuring him in a black and yellow costume.
It is now to see if the X-Men franchise would consider the actor and give him a chance to take forward the legacy put down by Jackman.
While we keep a close watch on the developments in this project, fans will see Eastwood in the Pacific Rim Uprising, releasing on March 23, playing the role of Nate Lambert.