What an iconic ending Hugh Jackman delivered in Logan! Bidding farewell to his claws, Jackman ended a 16-year run playing Wolverine in the X-Men series with an epic conclusion. Jackman's last outing as Wovlerine has been a huge success at the box office as it turned out to be one of the highest-grossing movies of 2017. But now that he has left, who stands to replace the actor?
When Jackman was asked who he wished would replace him in the X-Men series to become the new Wolverine, the actor confessed that he would want to watch Mad Max: Fury Road actor Tom Hardy play the role of Wolverine. While we would love to watch him act as the Wolverine as well, International Business Times, India, conducted a Twitter poll to find out if the fans agree with Jackman. Here's what they have to say.
Also Read: Logan director James Mangold confirms movie on Wolverine daughter X-23!
Giving the fans four options: namely Charlie Hunnam, Nikolaj Coster-Waldau, Tom Hardy and Jake Gyllenhaal, most of the fans voted for Hardy as the next Wolverine. Agreeing with Jackman's choice, 75 per cent of the fans felt that he would nail the performance. "I loved his performance in Mad Max: Fury Road, The Dark Knight Rises, The Revenant and many more. I think he'd make a great Wolverine too," expressed Sudharsna Jain.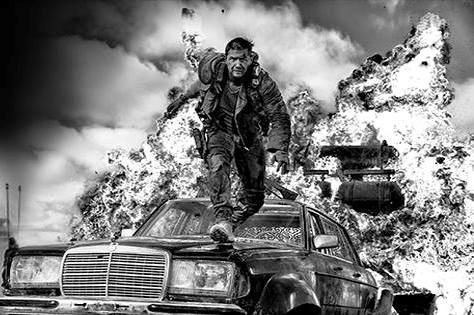 Game of Thrones actor Nikolaj Coster-Waldau received the next most number of votes. With the backing of 13 per cent voters, it can be said that the Danish actor's impression was based on his acting performance in the HBO TV series.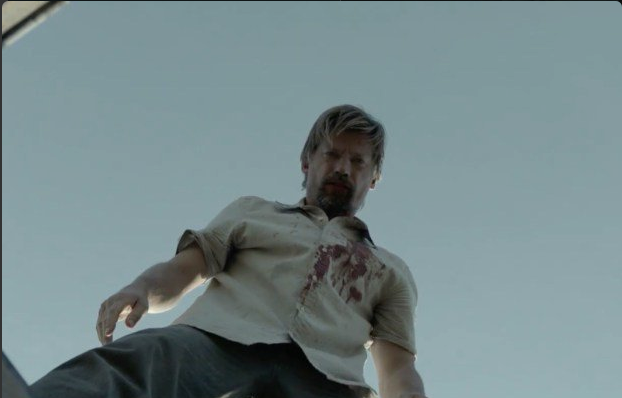 Giving him close competition was Life actor Jake Gyllenhaal with 12 per cent votes.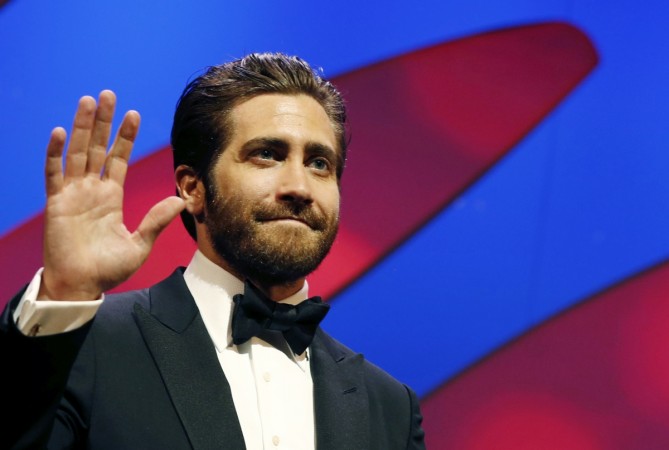 On Facebook, IB Times, India, added the option of Christian Bale and the Batman actor came close to being a fan favourite as the next Wolverine.
But a few fans shared a few names that they felt could suit the look and role better than any of the abovementioned names. Dublin-based fan Rohan Swamy shared that he would like to see Idris Alba, Thomas Jane, DJ Cotrona or even Scott Eastwood as the next Wolverine.
"How about Idris Alba.... Change the face of the wolf completely? Or even Thomas Jane (aka The Punisher), DJ Cotrona (Flint from the second GI Joe movie) could be an interesting prospect too. Honestly another actor, I think, would come the closest to Jackman's Wolverine is Scott Eastwood. He is Clint Eastwood's son and Jackman has been compared to a young Clint Eastwood. While we are at it Liam Hemsworth could be an interesting option too," he explained.
If you don't agree with Jackman or fan choices shared here, who would you pick as the next Wolverine? Let us know in the comments below. While we wait for the next Wolverine update, catch Logan in the theatres now.