Logan, released over last weekend, has been ruling over the box office ever since. The biggest hit of the year already, the movie bids farewell to not one, but two X-Men characters.
Logan saw Hugh Jackman play the role of Wolverine and Sir Patrick Stewart don Professor X's role for one last time.
But now that the two characters are dead, where will the X-Men series head to now?
Logan ended with the death of Wolverine and Professor X, and saw the new mutants run for survival. So will the next edition of X-Men focus on building the new mutant characters or will it concentrate on Laura?
Director James Mangold answered the questions everyone has been asking, ever since Logan released.
Also Read: Logan box office collection: Hugh Jackman's Wolverine 3 poised to become highest opening weekend grosser of 2017
The director spoke to Collider and revealed that he is interested in exploring X-23 storyline movies.
"I definitely would like to explore what we could do. When you ask me about actors, one of the biggest things is when you find great actors you don't move on without realizing this is something that you won't find everywhere. Dafne [Keen] is an incredible find and an incredible talent. It would give you serious pause to think about how she might grow older in this role, and I think it might be something magical to see on film," he shares.
The Logan actress who played the role of Wolverine's daughter is also interested in taking her role further from Logan.
After giving a remarkable performance that awed and wowed viewers, the 12-year-old told The Hollywood Reporter that she wants to work on the X-23 spinoff.
Keen says, "She [Laura] is an emotional bomb. She's complicated — she tries to be so strong but she feels so kind of vulnerable at the same time. I really love her. I'd love to keep playing her."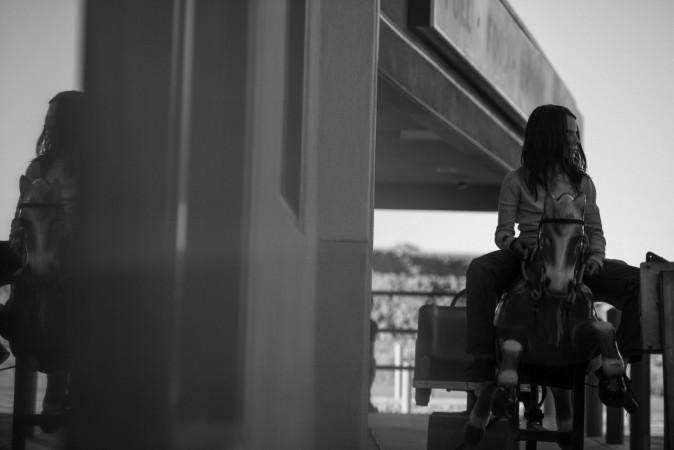 While the team is currently enjoying the massive success of Logan, Logan fans eagerly await for the spinoff.