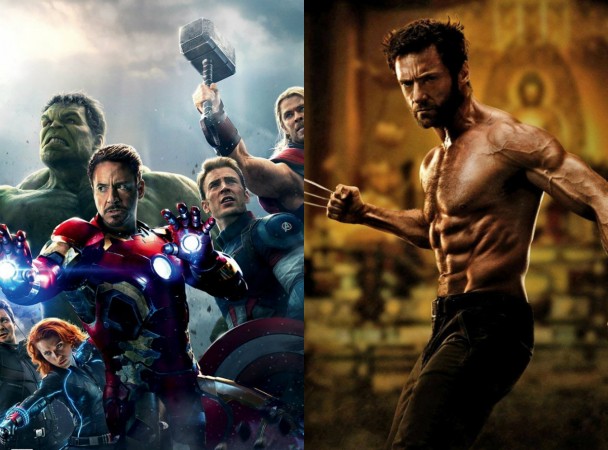 Hugh Jackman has been clear that Logan was his last run as the Wolverine. The Australian actor reiterated the fact when the Disney-Fox deal was struck late last year.
Though his public refusal to reprise the role, reporters, actors or for that matter anyone the star meets cannot stop asking if he has changed his mind about playing the Wolverine again. This time, Avengers star Sebastian Stan asked the actor about his thoughts on returning as the character.
Also read: Why has Deadpool 2's release date changed?
Attending a panel during the ACE Comic Con alongside co-stars Chris Evans and Anthony Mackie, the actor, who plays Bucky in the MCU, said he recently spoke to the Australian star. This is what Stan revealed:
"Recently I happened to be sitting next to Hugh Jackman. I didn't know what other awkward thing I could talk about but to be like, 'Am I going to see you soon?' I don't know. But he said a couple of things to me and I'll just leave it at that. Otherwise, I feel like I'm going to get into trouble with somebody," he was quoted by Screen Rant as saying.
"I asked him because I kept thinking he said whether or not that was, Logan, was supposed to be the last Wolverine thing or whatever and he said to me, well I think he publicly said out there, which was like he's been thinking about it and it's been on his mind. So, I don't, he may be," Stan added.
The actor's response shouldn't come as a surprise because Jackman has been saying continuously that while he is interested in seeing an Avengers and X-Men crossover, he is not keen on being a part of it.
However, the Avengers are not going to give up without a fight. Before Stan revealed his conversation with the Aussie, Thor actor Chris Hemsworth also shared that he was going to call and attempt to convince Jackman into reprising his Wolverine role for a crossover.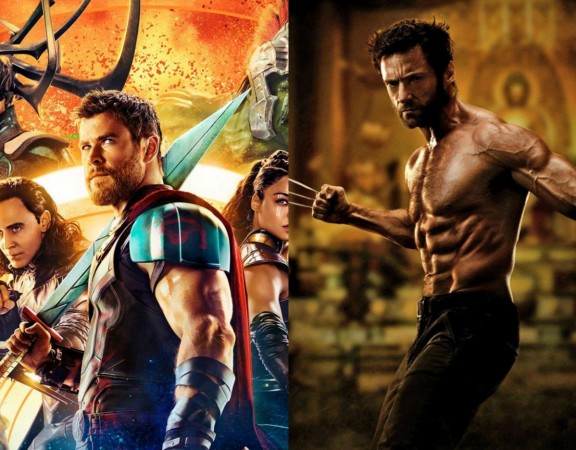 Both Hemsworth and Stan will be seen in the upcoming summer release Avengers: Infinity War. The movie hits theatres on May 4.