Hugh Jackman may have hung his Wolverine claws with the release of Logan, but questions about the iconic X-Men character will still chase the actor down. Jackman, who has moved on and focusing on The Greatest Showman, was recently asked how he decided that it's time to let go of the role.
The actor revealed that his conversation with Jerry Seinfeld indirectly convinced the actor to bring an end to his run as the Wolverine.
Also Read: Wolverine Hugh Jackman interested in Avengers, X-Men crossover but doesn't want to be in it
Talking to Willem Dafoe during Variety's "Actors on Actors," the Australian star revealed that the conversation he shared with the Seinfeld star. Jackman recalled asking the famous comic about how he decided to end his hit series "Seinfeld."
"He said, 'I've always believed, you should never spend everything creatively because it's almost herculean to start up again. You should always have something in the tank,'" Jackman recalled. "Leave the party before it gets too late kind of theory," he shared.
The theory got Jackman thinking and as a result, he decided to end his 17-year run as the Wolverine. He decided Logan would be his final in that role.

That was the only incident Jackman shared on the show. He also revealed that a colleague told him that the X-Men movie is not going to fair well.
Recalling the incident, Jackman revealed, "I remember finishing the first movie, and a mate of mine who was in Hollywood- who was a player in Hollywood, he goes, 'Dude, I've heard not very good things about the movie. You really should book something else before it comes out.'"
He added, "So there was about a four month gap. He goes, 'Just make sure you got something else because when it comes out, you're back down at the bottom of the pile again.'"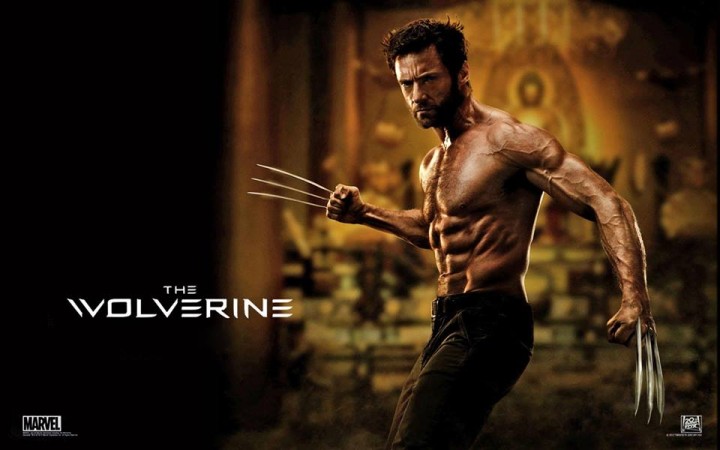 Proving the colleague wrong, X-Men earned the highest-grossing opening weekend collection at the time and paving way for a new ray of hope for comic book movies. "No one really knew, there was no comic book genre. Comic book movies were really not around at the time," he shared.
While Jackman might have moved on, fans are eager to know who will fill his shoes. While fans have an array of options, including Tom Hardy, Jackman had recommended that Bollywood actor Shah Rukh Khan take over the role.