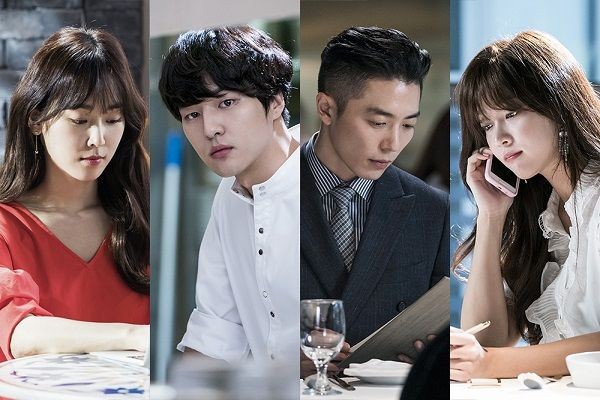 Temperature Of Love, the SBS romance drama, will be back with episodes 27 and 28, next Monday, November 6, at 10 PM KST. If fan theories are to be believed, these episodes will begin with a time jump.
After watching many romantic scenes between screenwriter Lee Hyun Soo and chef On Jung Seon in a black and white frame, a section of fans has speculated fast forward sequences in the upcoming episodes.
"Am I the only one who feels anxious every time it turns black and white? It's as if they're saying that this is all in the past and everything is just an old memory. Then of course la, later on, y're going to unfold their actual present, whether it's a happy ending or not. Gosh!! So much feels!" wrote a viewer.
Also read Watch: While You Were Sleeping episodes 23, 24 live online
However, some of the fans believe that it is just a special effect used by the creative team to express the beauty of their relationship. "It's just the eventful moments. A director's style trick," stated a viewer.
A fan also stated that Temperature Of Love could feature sad ending for Lee Hyun Soo and On Jung Seon. "I heard somewhere the original novel ended with sad ending. Hopefully the drama version will twist to happy side for the sake of viewers..." wrote the viewer.
The onscreen couple are currently going through a rough phase in their life. The chef is unable to make profit in his restaurant business and the screenwriter does not have a show in her hand. It remains to be seen if the duo will support each other during hard times.
Korean drama lovers will have to wait until next Monday to know more about the onscreen couple since SBS is yet to release the preview for episodes 27 and 28. In the meantime, you can watch the first 26 episodes online here, in case you missed it.