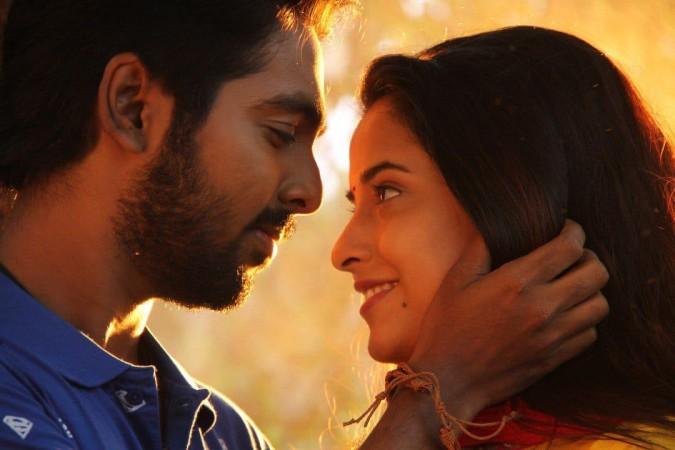 The bandh call given by Dravida Munnetra Kazhagam and the other opposition parties in Tamil Nadu is likely to affect new Tamil movies that include Sema. Apart from GV Prakash Kumar's film, five other movies like Abhiyum Anuvum, Kaalakkoothu, Oru Kuppai Kathai, Puthiya Brucelee and PeiIrukkaIllaya are scheduled for release on Friday, May 24.
DMK and other parties like the Marumalarchi Dravida Munnetra Kazhagam, Congress, Communist Party of India, Dravidar Kazhagam, Communist Party of India (Marxist), Indian Union Muslim League, Viduthalai Chiruthaigal Katchi and Manithaneya Makkal Katchi are observing a dawn-to-dusk to bandh against the killing of Sterlite protesters.
The decision was taken on Wednesday evening, while the release dates of the movies were locked in advance. It has to be seen whether the bandh will result in the cancellation of the scheduled shows in multiplexes as well as single screens.
Going by Book My Show, it appears like the shows are still on and the film industry has not supported the bandh yet. Kollywood had observed close to 50-day bandh between March and April over multiple issues. Hence, the industry is already on the recovery path and the unforeseen strike will not help Kollywood.
A section of social media users is now targeting GV Prakash Kumar over his earlier comments when he wanted the people to boycott IPL matches when the whole of Tamil Nadu was protesting against Cauvery and Sterlite issues.
"Will @gvprakash who is so hell bent on moving IPL matches out of chennai during #CauveryProtests now postpone his #Sema movie that is releasing tomorrow amidst the more serious burning #SterliteProtest? If not, keep a note on this hypocrites! [sic]" a tweet read
Two days ago, 13 people were killed and over 100 people were injured when police opened fire on protesters opposing the expansion of Vedanta's Sterlite industrial plant in Thoothukudi.