While the Snapdeal-Flipkart saga has been making headlines in the last few days, the deal now seems to have a new participant in Infibeam. The online marketplace, the only e-commerce company in the country to be listed on the stock exchange, is said to be in talks with Snapdeal for a merger.
For the purpose, Infibeam has charted a term sheet with the basic conditions under which an investment will be made and it is likely to value Snapdeal at $1 billion, a source told the Times of India. The firm based in Ahmedabad, Gujarat, has a market cap of about Rs 6,100 and if the merger with Snapdeal materialises, the duo will create a $2 billion e-commerce giant.
The proposed merger, which excludes Snapdeal's digital payments arm Freecharge and logistics arm Vulcan Express, is being looked at as beneficial to both the brands as they can fill the gaps for one another. "While Infibeam has a focus on business-to-business commerce, Snapdeal's is a consumer-led online retail platform which is why this merger may bring in synergies in their operations. While Infibeam has given a term sheet, it's not the end of the road for Flipkart," another person close to the deal told TOI.
While Snapdeal has chosen to remain tight-lipped about the proposed merger, Infibeam came ahead and denied that it had made any bid for the online marketplace. Infibeam, which acquired digital payments platform CC Avenue on Thursday, July 13, refuted reports that it has charted a term sheet. "No, we haven't made any offer to Snapdeal," Infibeam founder and MD Vishal Mehta told the Economic Times.
Snapdeal had rejected Flipkart's $700-$800 million buyout bid on Tuesday, July 4. While it did not explain why it had decided to refuse the offer, the talks regarding the sale were said to be ongoing. It was suspected that Snapdeal's board was unhappy with Flipkart's offer, which was much lower than its initial bid of $1 billion.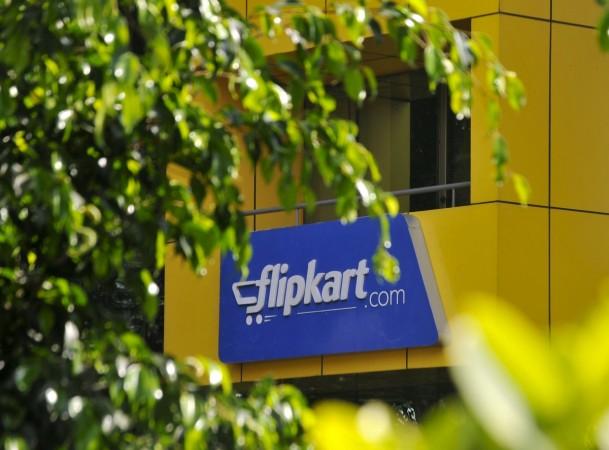 Meanwhile, Snapdeal considering a merger with Infibeam doesn't come as a surprise as the company was said to be ready with a plan B if talks with Flipkart fell through. Under it, the firm may lessen its manpower and cut back on its operations until it finds a new buyer.
"The board might look at other buyers or finally give the go-ahead to Snapdeal's plan. The company might sell its sister concerns such as the logistics arm Vulcan Express and FreeCharge, run some of the operations and work towards an exit. It all depends on Flipkart's next move," Business Standard had quoted a source as saying.
Flipkart too is said to be readying a new buyout bid worth $900-950 million for Snapdeal.