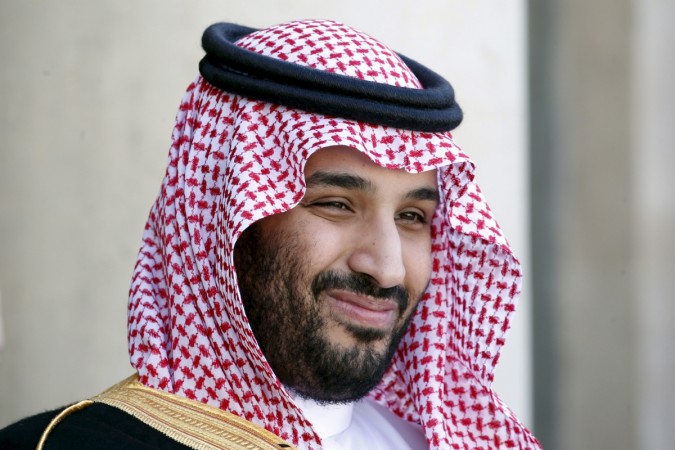 In a bid to move towards a more socially progressive society, Saudi Arabia's Crown Prince Mohammed bin Salman has announced plans to build a "futuristic megacity" that will boast a different lifestyle for women in the country.
The mega-city, which is dubbed NEOM, will be a $500 billion project that will span 10,230 square miles (26,500 square km), which is 33 times the land of New York City. He announced the project at Future Investment Initiative conference in Riyadh on Tuesday.
The future city will focus on creating a hub of cutting-edge research and several industries, including energy and water, biotechnology, food, advanced manufacturing, and entertainment.
"This place is not for conventional people or conventional companies, this will be a place for the dreamers for the world," he said at the conference. "The strong political will and the desire of a nation. All the success factors are there to create something big in Saudi Arabia," he added.
The mega-city will not only be the next power-house, but it also promises to provide a better lifestyle to the women that will be different from the ultraconservative kingdom.
The promotional video shows women jogging and doing exercises in a sports bra. It also shows several women, without hijab (head-covering veil), working alongside men in labs, going for swimming wearing a bikini and enjoying a concert.
The latest announcement comes just a month after a historic decision which allows women in the country to drive.
On Tuesday, Prince Mohammed bin Salman defended his social reform and said: "We were not like this in the past." He wants the people of the kingdom to live in harmony with the rest of the world.
"We want to go back to what we were: moderate Islam," the prince said. "We will eradicate the remnants of extremism very soon... We represent the moderate teachings and principles of Islam."