At a time when Naresh Goyal is said to be turning to Reliance Industries' Mukesh Ambani and Tata Group's Ratan Tata to save Jet Airways, the troubled carrier is said to be garnering the interest of an American airline as well.
Delta Air Lines has expressed an interest in buying stake in Jet Airways and has hinted about the same to Goyal. Sources told the Financial Express that the Atlanta-based carrier is looking to buy not just Goyal's 51 percent stake in Jet, but is also eyeing the 24 percent stake, currently owned by Etihad Airlines.
While the amount that Delta may be willing to shell out for the stake isn't known, it is believed that the figures could be much higher than the current market price.
"In addition to buying the stake, Delta would also infuse capital into the cash-strapped Jet," people in the known told FE.
In case the deal with Delta materialises, the association will not really be new as Jet already is in an agreement with the US airline and Air France-KLM in terms of metal neutrality, often also called a virtual merger. Under this alliance, the brands aim to expand their reach in Europe and India and revenues are shares, irrespective of which airlines' aircraft is used.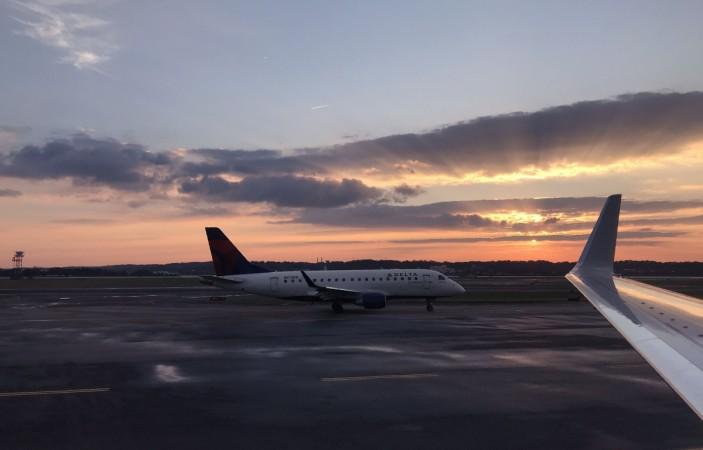 Jet Airways' is yet to comment on Delta Air Lines expressing an interest, and the Atlanta-based carrier too has refused to reveal details saying that these were "speculation regarding future investments."
Meanwhile, Goyal is said to be looking for a new investor to raise working capital and has reportedly spoken to Ambani. Reliance Industries has never involved itself in the aviation sector until now, but Goyal is said to have gotten in touch with Ambani in his personal capacity.
"In the past, Reliance Industries has ruled out any investment in the aviation sector and turned down various offers, including bailing out defunct Kingfisher Airlines, but this time, Goyal has approached Mukesh Ambani in his personal capacity," a source in the know told LiveMint.
However, Ambani is yet to respond to Goyal's offer.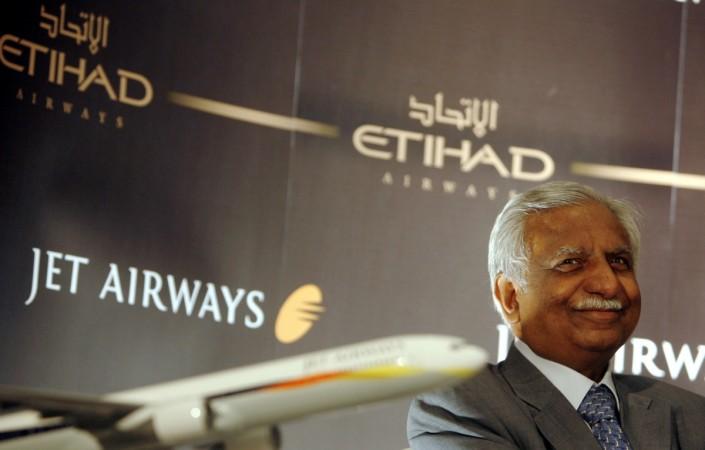 Goyal is also known to have discussed the offer with Tata and another source told LiveMint that the Tata Group has shown an interest in bailing out Jet Airways, but it depended on Goyal and his willingness in giving up his controlling stake.
While Reliance, if it decides to bail out Jet, will be a brand new player in the aviation market, the Tata Group is a seasoned player with low-cost airline AirAsia India Pvt. Ltd and full-service carrier Vistara.