Penning an autobiography for Indian cricketers has become commonplace. They provide unique insights to the readers into the cricketers' personal lives, professional surroundings, the era they belonged to and the era that belonged to them.
The reverence and almost demigod-like status cricketers enjoy in the subcontinent make these books very popular and widely read.
It is a nice way of leaving the legacy of your times behind for generations ahead.
Then, of course, are the controversies!
After Sachin Tendulkar and Sourav Ganguly, their successor in the Test batting line-up is the latest man to slam former India coach Greg Chappell in his latest book, titled, '281 and Beyond'.
'I respected him'
Laxman wrote in his book that there was immense respect from the team for Chappell before he came in and they thought he will propel Indian Cricket following the successful tenure of John Wright.
"I had been a huge fan of Greg Chappell for a very long time.
During my two interactions with him long before he took charge as our coach, I had come away with my knowledge enhanced and my respect for him multiplied," Laxman wrote.
"When Greg was named as John's successor, I was both happy and excited."
Laxman goes on to write that soon Chappell would make the happy dressing room a divided abode stalling the team's progress.
"We had made a lot of progress as a unit in 2003–04, but I for one felt that we had not been allowed to build on that in the season that followed. For various reasons, none of them cricketing, we had been reduced to a house divided."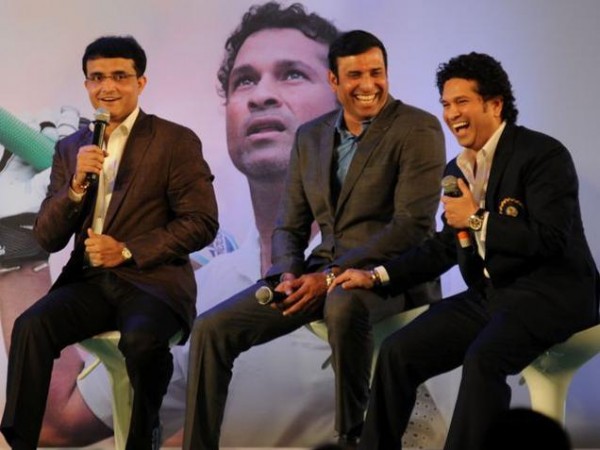 "Not the messiah we expected him to be"
Laxman penned, in his book, that he felt he was not given enough chances despite an understanding from Chappell otherwise and like many of his teammates, he began seeing through his coach.
"I felt that with Greg coming in, I would get a fair chance to establish myself. I did, however, quickly realise, like a majority of my teammates, that Greg wasn't quite the messiah Indian cricket was looking for."
The man who loved scoring a run or two against Australia goes on to write that the results were because of the players' brilliance.
"I must stress that the results were less due to the coach and more due to the players."
His man-management skills were non-existent
Laxman calls his former coach brusque and abrasive and says that he was the cause of dissent in the ranks.
"It's not as if my teammates and I are determined to paint Greg as an evil monster. As I have already said, I was among those most delighted at being presented with an opportunity to work alongside and under him, but it didn't take long for our respect to dissipate because of Greg's attitude and approach. He was brusque and abrasive, highly opinionated and rigid in his thinking. His man-management skills were non-existent. He quickly sowed further seeds of discontent in an already diffident team."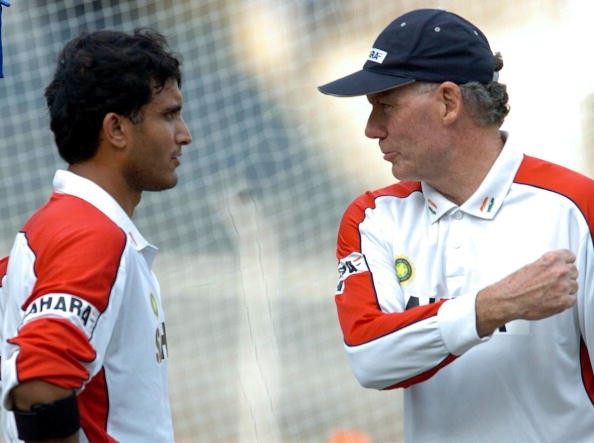 "I have no respect for him"
"I will always respect Greg Chappell the batsman. Unfortunately, I can't say the same for Greg Chappell the coach."
Laxman was the protagonist of arguably India's most defining Test victory at Eden Gardens in 2001 and all the quotes have been taken from his recent book '281 and Beyond' published by Westland Sport on November 19, 2018.