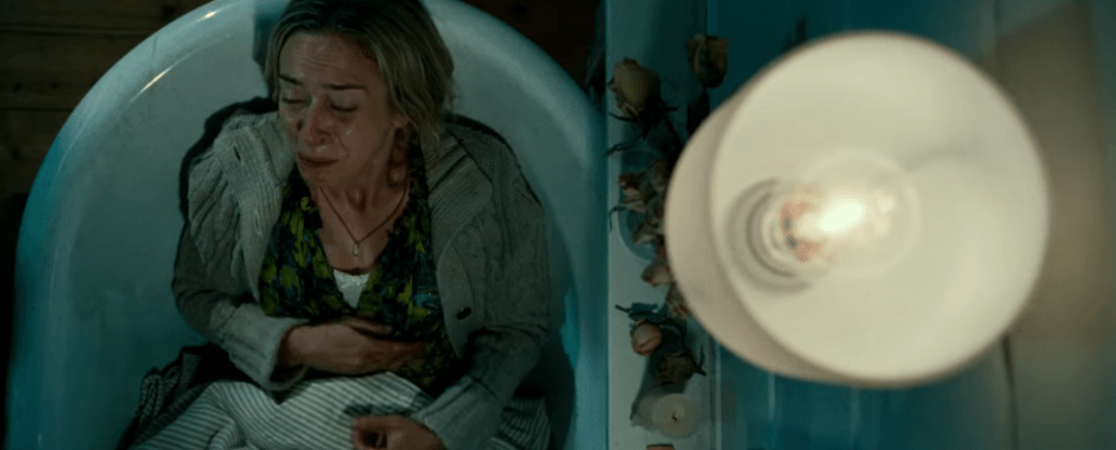 Before Avengers: Infinity War, Deadpool and Solo: A Star Wars Story wash out the summer box office, A Quiet Place has quietly managed to slip into the theatres and start a conversation among movie-goers.
The horror movie stars Oscar-winning star Emily Blunt collaborates with her husband John Krasinski. The film was showcased at the SXSW festival this year and it made noise with its silence. The film is set in 2020, here's why you should not miss A Quiet Place:
Brilliant reviews:
Almost every film critic has given the movie a raving review. It is hard to find reviews below a four-star rating. Vox deemed A Quiet Place as the best kind of horror movie. It has a 97 per cent rating on Rotten Tomatoes.
Reminds you of Alfred Hitchcock movies: If you look at the trailer, you'll be reminded of Alfred Hitchcock kind of movies where basic elements add the fear factor to the plot. The film uses silence as a tool in ignite the fear factor.
"Krasinski has clearly absorbed a lesson in conceptual economy from Alfred Hitchcock's "The Birds," and like a "Jaws"-era Steven Spielberg, he takes his time revealing the monsters in all their sharp-fanged, big-eared hideousness," the LA Times review read.
Emily Blunt: It is no secret that the star is a brilliant actress and the trailers have given fans a teaser of it. In the last shot of the trailer, you can almost hear her screaming in fear though she is not actually screaming in the bathtub. If that one shot is so moving, imagine how epic the movie's experience will be.
John Krasinski: Given that the actor is a self-declared "scaredy cat," the third-time filmmaker has made a masterpiece of a horror movie. The actor recently confessed that he wasn't sure about doing the movie until he heard the one-liner provided by the producer.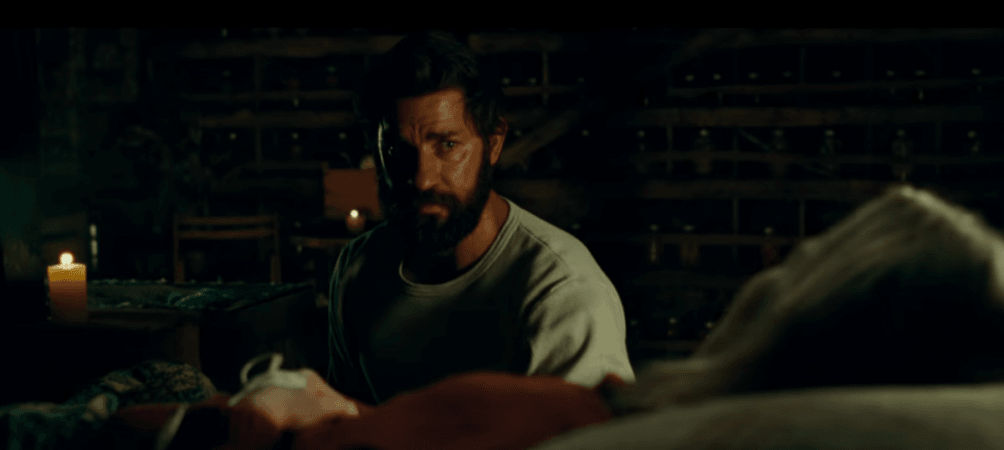 "I'm not good with horror movies. I'm a scaredy cat," Krasinski said, Den of Geek reported. "[Producer Andrew Form] called me one day and said, 'Would you ever do a genre movie,' and I said 'I don't know, man. I'm a scaredy cat and I don't know if I could do horror movies.' He said, "Well what if it was a really cool idea?' I asked what the idea was and he said 'It's a family that can't talk, and you have to figure out why." I said 'Damn, that's a really good one-liner.'"
Made with a budget of $17 million (as reported by Box Office Mojo), A Quiet Place releases on April 6 in theatres near you.